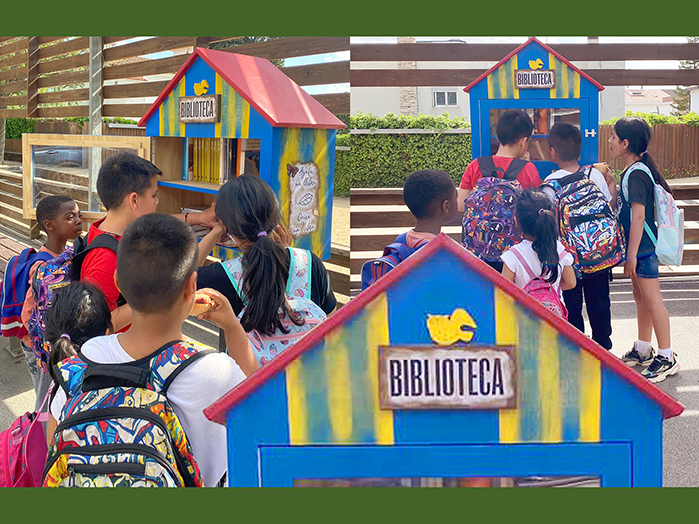 .

PICTURE OF THE MONTH
MAY 2023

.
Books
Here in Catalonia we have just celebrated Saint George's Day, the "rose and book day", which falls near the end of April. Books are a ubiquitous item here in our Home, the "Resi", throughout the year and for all ages. For the little ones, with lots of pictures. For the older children, with lots of text. Some are for leisure and enjoyment. Others are study books and work books. And, yes, they still survive, even in the era of mobiles, tablets and laptops. There are striking sayings about books remembered here in Spain, such as "a book helps you be a winner" ("un libro ayuda a triunfar") or Unamuno's wonderful statement that "Fascism is cured by reading and racism by travelling". And our favourite is The Book, the all-time bestseller and most read book. In fact, it's a whole library of books. It truly is the Book of Books.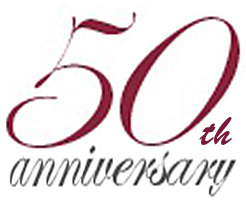 1969 - 2019
R I E - EMMANUEL
CHILDREN'S HOME

Photo of the month
Our photo of the month is a brief message to convey information and our thanks to you and all those who support and share in the work of our children's home.

THANK YOU !!!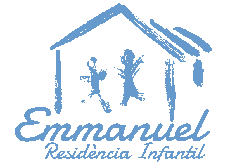 RIE's web
A big thank you to the voluntary translators!
Photo display authorized by the legal guardians