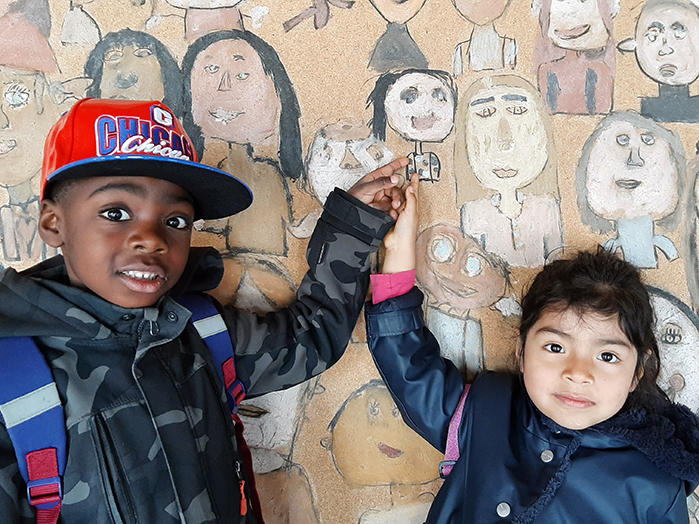 .

PICTURE OF THE MONTH
APRIL 2023

.
Leading the way
One of our older girls, when she was younger, left a picture of herself in a mural at school (
see April 2015
). Now, our two youngest charges have located her self-portrait. That has taught them something: that others have gone before them at the same school. They got through it successfully and have grown up. They
led the way
and have left a path for those coming behind to follow. Our little ones have various reference points: their parents, their relatives, their carers. But the older children and teenagers here also exercise a special influence on them, in their own particular way, as we all try to live together harmoniously and constructively.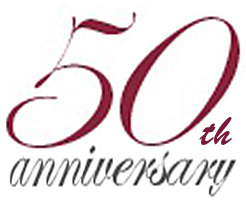 1969 - 2019
R I E - EMMANUEL
CHILDREN'S HOME

Photo of the month
Our photo of the month is a brief message to convey information and our thanks to you and all those who support and share in the work of our children's home.

THANK YOU !!!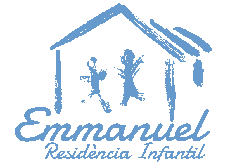 RIE's web
A big thank you to the voluntary translators!
Photo display authorized by the legal guardians