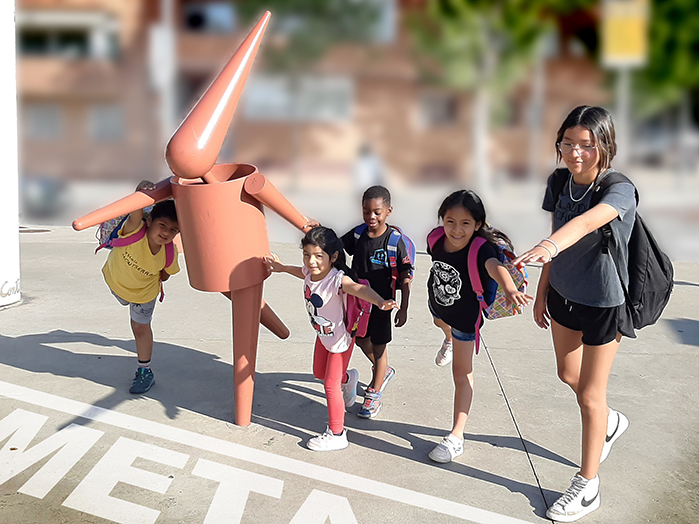 .

PICTURE OF THE MONTH
JUNE 2023

.
Finishing line
It's not about being first. Or knowing more than anybody else. It's about crossing the finishing line that each one was set depending on their age, ability and particular needs. And it's not just about learning facts. It's also about learning right from wrong and how to treat others. Unless you cultivate these good habits from an early age, academic achievements won't take you that far. Anyway, the school year is finally coming to an end. Our sincere thanks to each and every one of you for helping us reach the finishing line!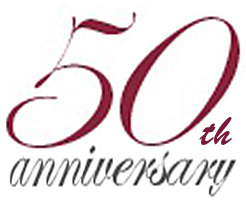 1969 - 2019
R I E - EMMANUEL
CHILDREN'S HOME

Photo of the month
Our photo of the month is a brief message to convey information and our thanks to you and all those who support and share in the work of our children's home.

THANK YOU !!!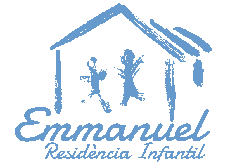 RIE's web
A big thank you to the voluntary translators!
Photo display authorized by the legal guardians