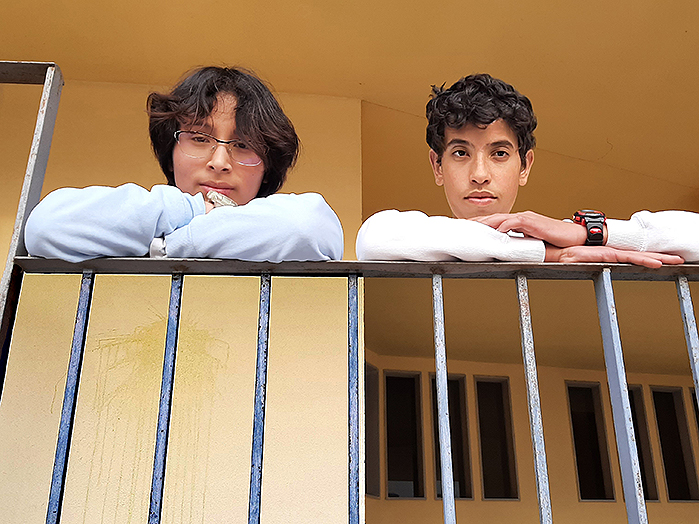 .

PICTURE OF THE MONTH
MARCH 2023

.
Careful care
No, it's not really a tautology. Take care to provide adequate care! We need to ensure that vulnerable people in our care don't get hurt. Adolescence has always required attentive, careful upbringing. And nowadays, in our fast-changing society, teenagers need even bigger dollops of companionship, time, understanding and love. After leaving childhood their autonomy is much greater, but that doesn't imply less need for attention. Just the opposite. Our affection can help to avoid more mistakes than normal. Our involvement can be a balm to their relationships with us and their attitudes to others. So it's not actually a tautology. We really do need to be careful in how we care for them.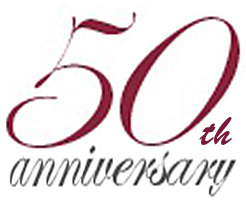 1969 - 2019
R I E - EMMANUEL
CHILDREN'S HOME

Photo of the month
Our photo of the month is a brief message to convey information and our thanks to you and all those who support and share in the work of our children's home.

THANK YOU !!!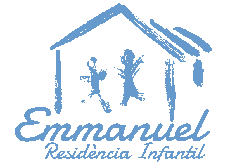 RIE's web
A big thank you to the voluntary translators!
Photo display authorized by the legal guardians