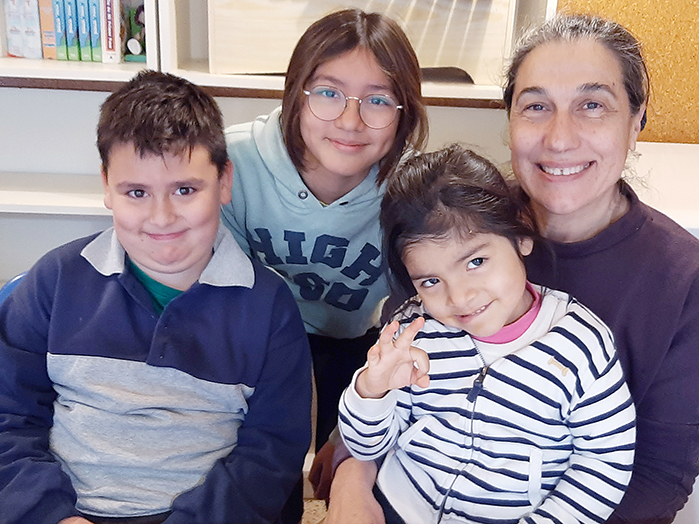 .

PICTURE OF THE MONTH
FEBRUARY 2023

.
A month of birthdays
Time moves on relentlessly. It never stops. And it never lets you off the hook with all its changes. And then again, you either gain time or lose it. You either make the most of it, to your advantage, or you squander it, to your loss. That's why it's good to use our time as best we can at all ages. That means studying, acquiring good values, practising good habits and building relationships. In the photo are the four members of our Home, the "Resi", with a birthday this month. For these children and carer, time hasn't stopped either…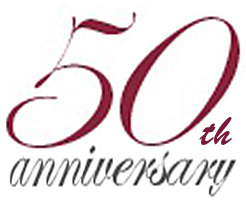 1969 - 2019
R I E - EMMANUEL
CHILDREN'S HOME

Photo of the month
Our photo of the month is a brief message to convey information and our thanks to you and all those who support and share in the work of our children's home.

THANK YOU !!!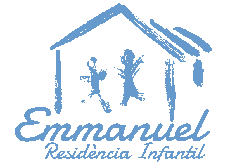 RIE's web
A big thank you to the voluntary translators!
Photo display authorized by the legal guardians