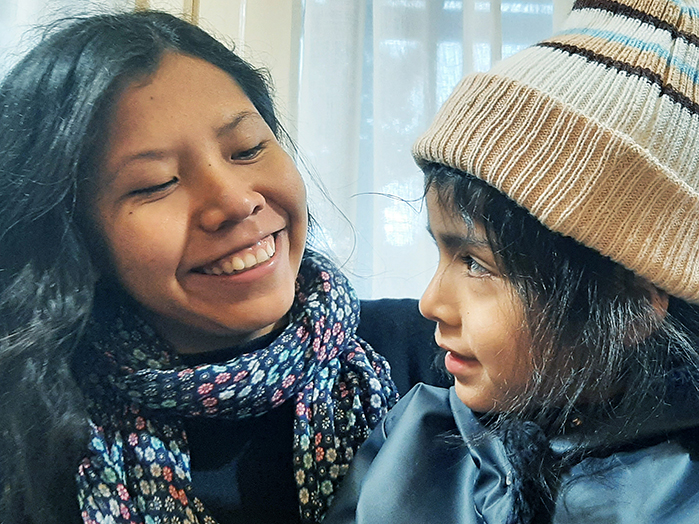 .

PICTURE OF THE MONTH
JANUARY 2023

.
Oldest and youngest
Here at our Home, the "Resi", we take in any children aged three and over. In the photo you can see two very special ones: the oldest one of all and the youngest. For one of them the year 2023 is a beginning. The other one is now looking ahead to the end of her time. One represents the starting line, the other the finishing straight. And in between we have eight other children. Every age is different, but in all of them we need the same roof to shelter us from one year to the next. And everything has a beginning and an end, an "Alpha and Omega" – in Emmanuel Children's Home too.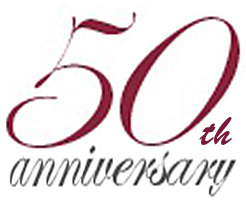 1969 - 2019
R I E - EMMANUEL
CHILDREN'S HOME

Photo of the month
Our photo of the month is a brief message to convey information and our thanks to you and all those who support and share in the work of our children's home.

THANK YOU !!!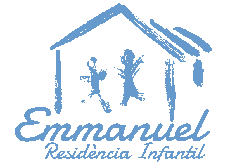 RIE's web
A big thank you to the voluntary translators!
Photo display authorized by the legal guardians