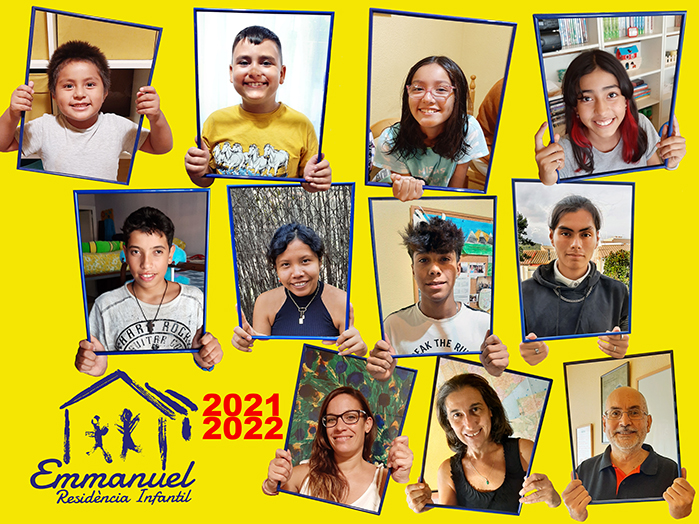 .

PICTURE OF THE MONTH
OCTOBER 2021

.
"Teenaginfancy"
"Teenaginfancy" describes a mix of infants and teenagers. It's what we experience at our Home, the "Resi", and what you find in any home with children and adolescents living together. We adults complete the line-up. The result is an interesting melting-pot. The children yearn to be teenagers. The teenagers yearn to be adults. It's a tricky combination, but one that's good fun, challenging and enriching.
Here's our photo for the 2021-2022 school year, with the children, teenagers and adults that have begun a new September-to-June adventure together. Whatever our age, we all have much to achieve. And to keep track, from January onwards, we now have a new desktop calendar printed and ready – our RIE 2022 Calendar. By purchasing one, you will help to cover some of our Home's expenses. We hope you all have a good year. We are counting on your support every week and every month. Thank you so much.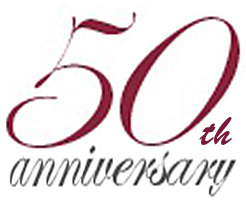 1969 - 2019
R I E - EMMANUEL
CHILDREN'S HOME

Photo of the month
Our photo of the month is a brief message to convey information and our thanks to you and all those who support and share in the work of our children's home.

THANK YOU !!!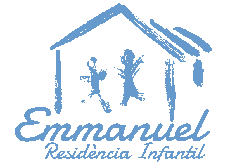 RIE's web
A big thank you to the voluntary translators!
Photo display authorized by the legal guardians