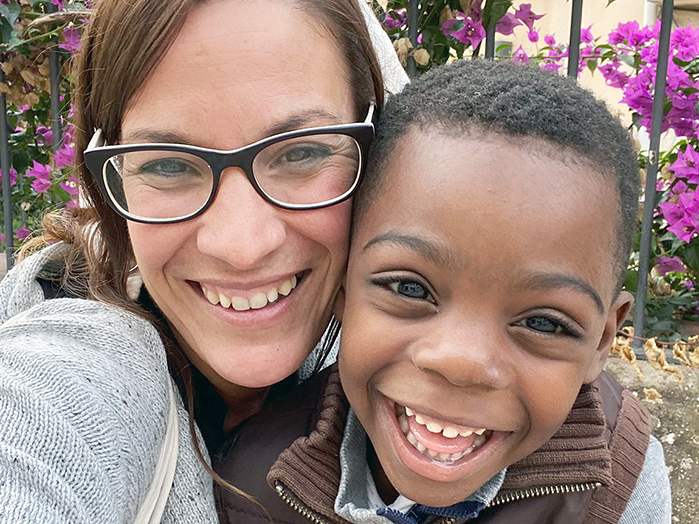 .

PICTURE OF THE MONTH
NOVEMBER 2021

.
Special calendar
We have a new four-year-old friend who has come to stay at our Home. Our special calendar for family support had him down for joining the "Resi" in September, at the beginning of the school year, to quickly meet his and his mother's needs. Unfortunately, the required authorisations only came through in November. But he's here at last! We are delighted he's been able to come. He's our youngest charge and we'll all be helping to look after him.
Another special calendar is our RIE 2022 Calendar. We are grateful to all of you who join in supporting the finances of our Emmanuel Children's Home by purchasing copies and distributing them amongst your relatives, colleagues, friends and so on, before Christmas. The 5 euro donations will help to cover many needs. Thank you.

[ Order copies at
info@resi-rie.org
or tel. 933 722 054
before 15 December ]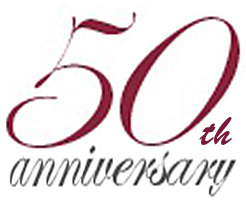 1969 - 2019
R I E - EMMANUEL
CHILDREN'S HOME

Photo of the month
Our photo of the month is a brief message to convey information and our thanks to you and all those who support and share in the work of our children's home.

THANK YOU !!!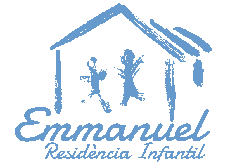 RIE's web
A big thank you to the voluntary translators!
Photo display authorized by the legal guardians