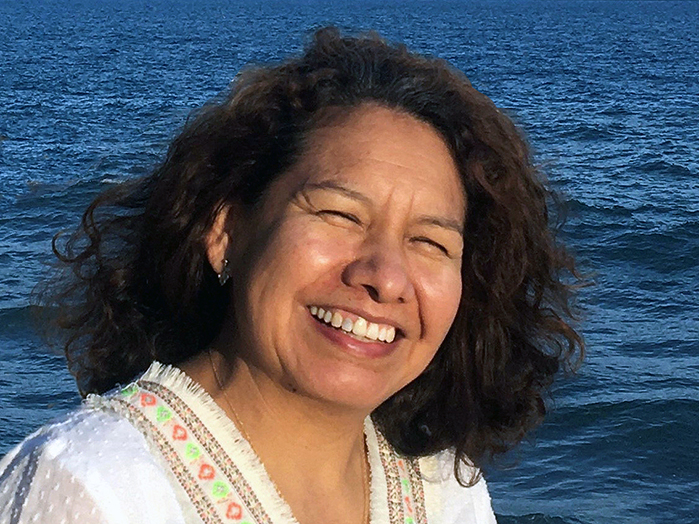 .

PICTURE OF THE MONTH
SEPTEMBER 2021

.
Unique!
Every single person is unique and of huge value. We are a marvel of creation. Each of us is similar to everybody else, but also quite distinctive and different. Every single adult and child is incredibly important. When it's time to say goodbye, when a relationship comes to an end, we are more conscious than ever of their worth. We're left with a hole as big as the wonderful memories they gave us. We miss them but are thankful for them. With their virtues and defects, their lives filled ours. At least we were able to enjoy those unique people during an important part of our journey through life.
We start the new school year with several special goodbyes. After many years in their respective roles on the RIE's Board of Governors, Ms Paquita Isiegas, Ms Carme Casanellas and Mr Antonio Carbó have stepped down and concluded their time of service. We are extremely grateful for all the work they have undertaken so conscientiously on behalf of our Home. We wish them all the best. They took over from earlier Board members and now hand on their responsibilities to new faces who will carry on the good work for "Emmanuel".
Another far more consequential departure, a very sad and painful one, that occurred this summer, is that of the mother (in the photo) of one of our girls, who died suddenly and unexpectedly at a young age. The resulting situation is extremely hard. But life goes on. Over time, thanks to love, we start to become strong again. We soldier on, applying the virtues of orderliness and hard work, ones which she fought for and modelled. Every person is unique and irreplaceable. The challenge now is to face an emptiness that can only be filled with everyone's tender care and support. It's a task that encourages and pushes us to continue helping. Thank you for the support and dedication we see in each one of you. We are truly grateful to have you walking with us and assisting us.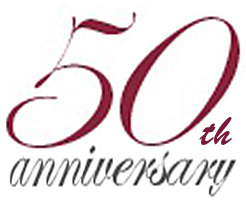 1969 - 2019
R I E - EMMANUEL
CHILDREN'S HOME

Photo of the month
Our photo of the month is a brief message to convey information and our thanks to you and all those who support and share in the work of our children's home.

THANK YOU !!!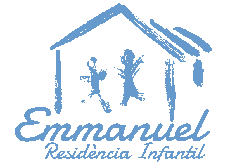 RIE's web
A big thank you to the voluntary translators!
Photo display authorized by the legal guardians