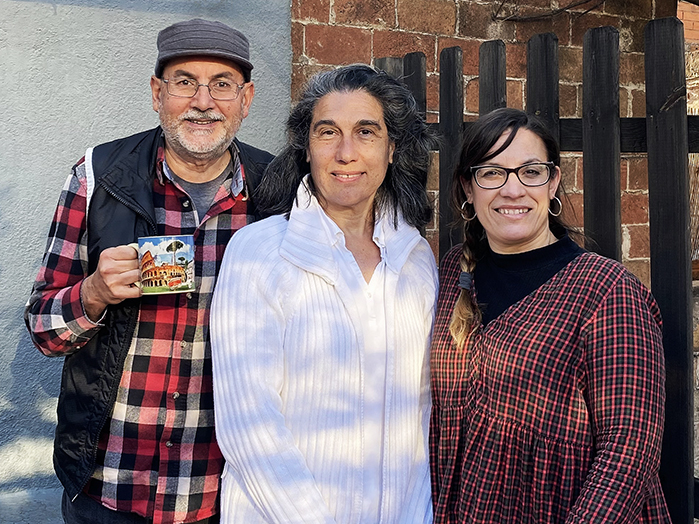 Photo by MRA
.

PICTURE OF THE MONTH
APRIL 2021

.
20 years
Over the next month or two the current care team at our home, the "Resi", will have clocked up 20 years on the job. That's two whole decades of team effort, hard work and vocational community-living full of amazing experiences. The more benevolent among you, comparing the carers' photo now with the one taken ten years ago (in January 2011) might say "they still look the same" – Hmm… Very kind of you, but hardly true. Although, actually, in some ways the passing of time brings improvements.
With time, you reap the rewards of mutual understanding between different team members. It really helps to be familiar with your own and everybody else's strengths and weaknesses: it spurs you on to do your own work the best you can; it pushes you to stand in for your colleagues and support them when they feel powerless to act; it encourages you to take satisfaction in the overall team achievements… And when the bottom line is helping children and their families, it's no big deal where the job itself ends and extra volunteer work begins.
The whole purpose of our work as a team is to take good care of the children in our Home. That also means knowing the strengths and weaknesses of each child, to make the most of their potential and correct their deficiencies. Not an easy task at all, but our care team is not alone. With just the three of them it would be impossible. So, we are truly grateful to all of you who partner with this small care team. With your help, and that of many others, it becomes a huge team. Thank you!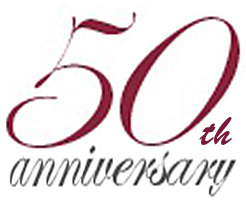 1969 - 2019
R I E - EMMANUEL
CHILDREN'S HOME

Photo of the month
Our photo of the month is a brief message to convey information and our thanks to you and all those who support and share in the work of our children's home.

THANK YOU !!!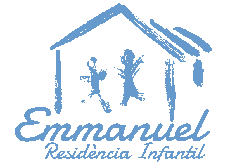 RIE's web
A big thank you to the voluntary translators!
Photo display authorized by the legal guardians