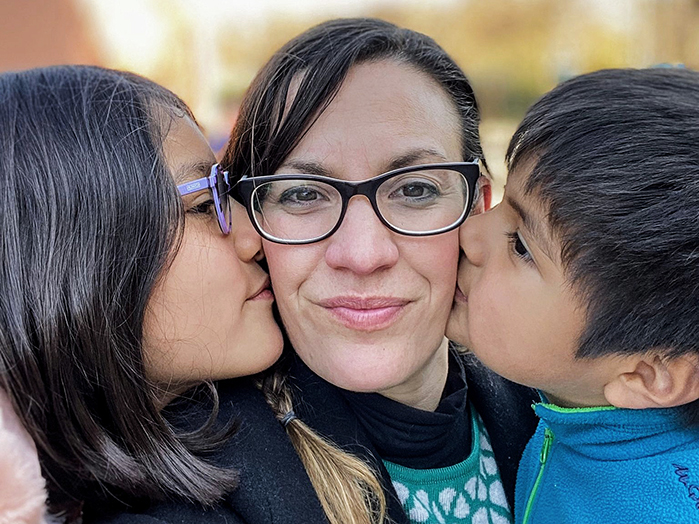 .

PICTURE OF THE MONTH
MARCH 2021

.
A year with no kisses?
A whole year has now passed with masks, distancing and lockdowns, and strict hygiene – three requirements that seem to want us to forget something very human and very important: kisses! In Spanish we have a saying to remind us that "close contact breeds affection" ("el roce hace el cariño"). Right now, though, we have bucketfuls of affection, but a lot less close contact.
We've had to forego lots of hugs and kisses over the past year. But our deep affection has remained. In fact, our love has grown as we've faced adversity. The pandemic has led us to cherish our loved ones even more. We're still managing lots of kisses, even if it's only within our bubble. And we haven't missed YOUR affection either, because we've seen it multiplied, even without any close contact. Thank you for being there.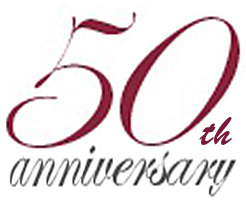 1969 - 2019
R I E - EMMANUEL
CHILDREN'S HOME

Photo of the month
Our photo of the month is a brief message to convey information and our thanks to you and all those who support and share in the work of our children's home.

THANK YOU !!!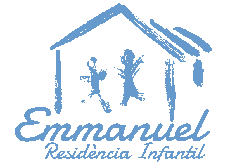 RIE's web
A big thank you to the voluntary translators!
Photo display authorized by the legal guardians