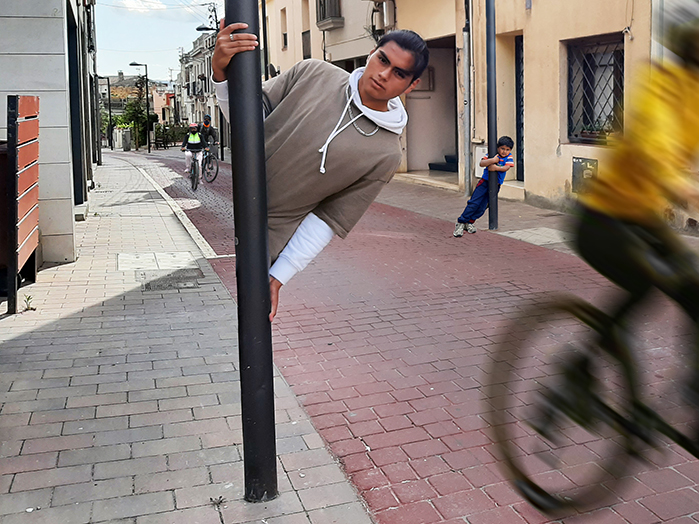 .

PICTURE OF THE MONTH
MAY 2021

.
Disappearing
Our "grown-up children" are beginning to disappear. They're now at technical college, or in secondary education, or in their baccalaureate (pre-university) years… No longer are they those tiny primary school kids, constantly making demands on the three carers' schedules at all hours of the day and night. They are minors but almost adults, and are beginning to spread their wings. They are becoming self-sufficient, in the best sense of the word, just as they should. In the photo we still see part of our oldest teenager.
Their daily schedules have changed, but they still spend some time with us. They don't need us as much as they used to. But they still count on our support until the final goodbye. After that, their visits will be less frequent. But then every reunion will bring joy: a chance to remember them growing-up, with lots of good memories and funny anecdotes. Yes. One day they will disappear. It's part of the normal pattern of life.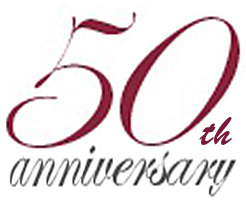 1969 - 2019
R I E - EMMANUEL
CHILDREN'S HOME

Photo of the month
Our photo of the month is a brief message to convey information and our thanks to you and all those who support and share in the work of our children's home.

THANK YOU !!!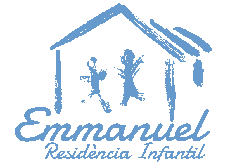 RIE's web
A big thank you to the voluntary translators!
Photo display authorized by the legal guardians