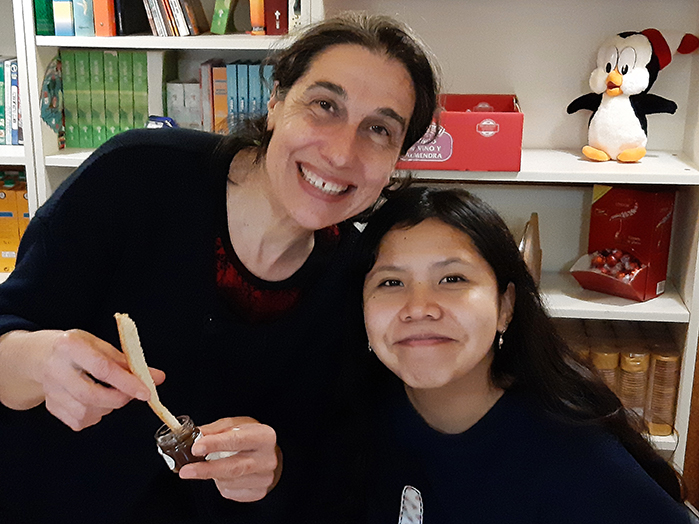 .

PICTURE OF THE MONTH
FEBRUARY 2021

.
A crossroads and a compass
Teenagers come to a crossroads where they have to decide what subjects to study and what profession to aim for. The signposts are not that clear. At this critical time it helps to check where the compass is pointing to set a course based on each youngster's level, aptitudes and available resources. The needle can show the direction to follow. Future outcomes will depend on the type of training chosen, whether at a training college or a university. Tomorrow is affected by today's route choices.
It's not easy to gauge your strength, or anticipate obstacles, or take on commitments when there are added difficulties and when there's still a high level of dependency on adults. But it's very important for young people to live this stage in their lives in a family atmosphere where they sense a dynamic that's giving them support, guidance, confidence and freedom to start making crucial decisions for their lives. And you are a part of our atmosphere, our extended family. Thank you so much for supporting our Home and our "Emmanuel family".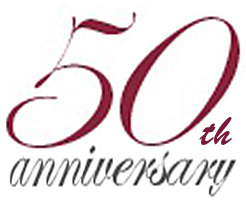 1969 - 2019
R I E - EMMANUEL
CHILDREN'S HOME

Photo of the month
Our photo of the month is a brief message to convey information and our thanks to you and all those who support and share in the work of our children's home.

THANK YOU !!!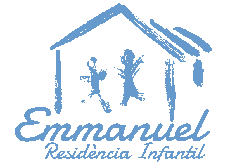 RIE's web
A big thank you to the voluntary translators!
Photo display authorized by the legal guardians