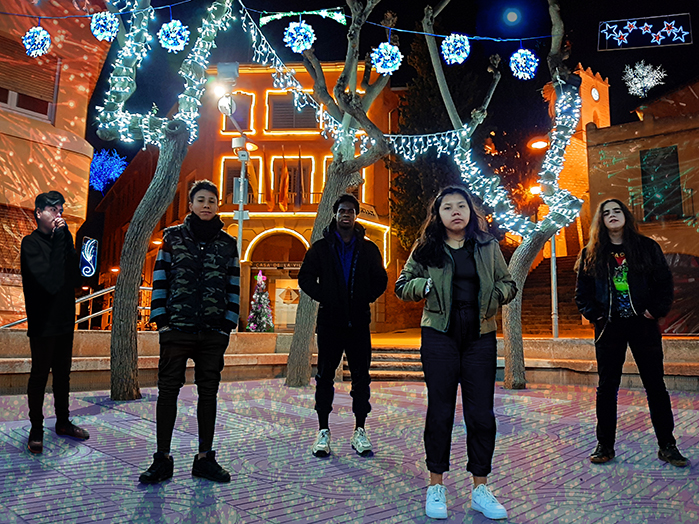 .

PICTURE OF THE MONTH
DECEMBER 2019

.
An anachronistic Christmas
Most of the children who have spent time at our Home, the "Resi", in the past are now adults. We call them "RIE children" – it's a convenient label, but one that, in actual fact, is an anachronistic expression. They are now grown-up men and women. No longer are they vulnerable children, but much tougher adults. These days, when we meet them, we don't bother with cuddles or childish expressions. Instead, we show esteem, consideration, good humour and admiration for the new things they're doing with their lives. Here, in the photo, are some of the most grown-up children currently at our Emmanuel Children's Home.
Christmas not properly understood is anachronistic. Jesus is no longer a baby lying in a manger, nor an older boy discoursing with the scribes. We obviously delight in celebrating his first coming into our world. But his 33 years here, bringing us Good News, are also in the distant past, along with his death and resurrection. Celebrating Christmas today means also rejoicing in who Jesus is now, in the present, knowing what he is doing and what he will accomplish in his future return. The Lamb has been a Lion for a very long time. Happy Birthday, but no need to be childish.
Have a very Happy Christmas ...
but one firmly anchored in the present !!!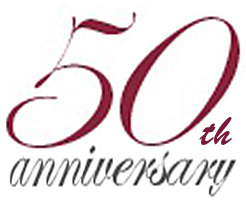 1969 - 2019
R I E - EMMANUEL
CHILDREN'S HOME

Photo of the month
Our photo of the month is a brief message to convey information and our thanks to you and all those who support and share in the work of our children's home.

THANK YOU !!!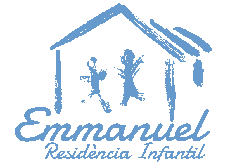 RIE's web
A big thank you to the voluntary translators!
Photo display authorized by the legal guardians