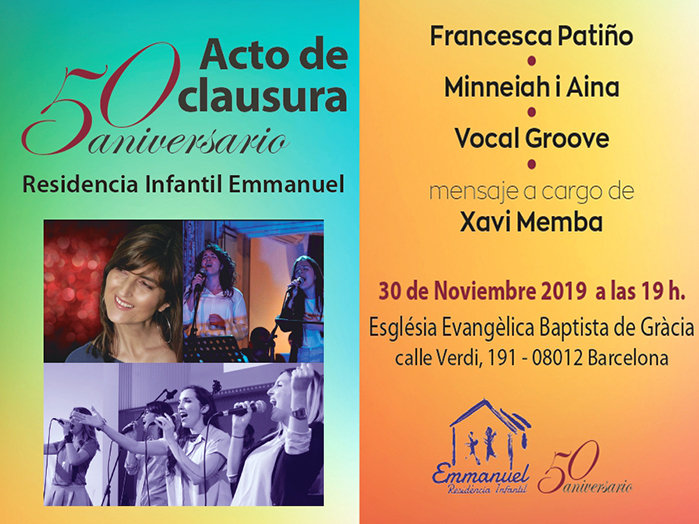 .

PICTURE OF THE MONTH
NOVEMBER 2019

.
A year of celebration
During this year 2019 we have celebrated our jubilee year, our 50th anniversary, with different activities in various cities. We conclude these events with a celebration on Saturday 30 November in Barcelona, at 7 pm, in the Evangelical Church at number 191, Verdi Street, with various musical contributions and a talk by Xavier Memba. We give heartfelt thanks to God for each and every one of the children who have been helped at our Home over all these years.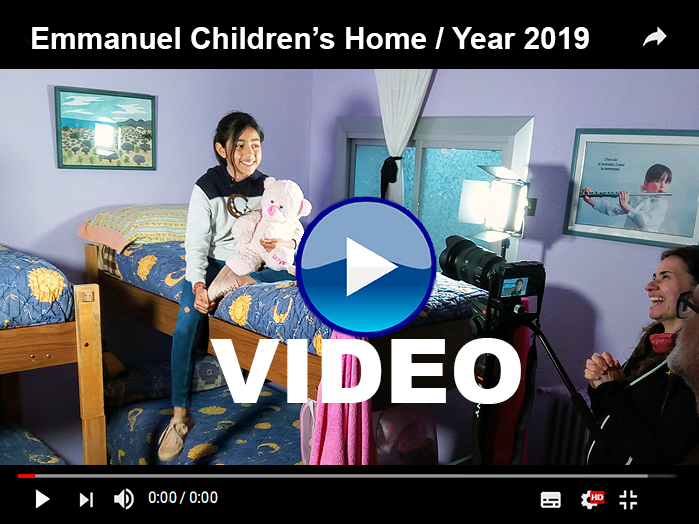 ( With English subtitles )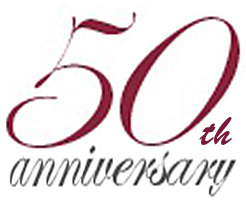 1969 - 2019
R I E - EMMANUEL
CHILDREN'S HOME

Photo of the month
Our photo of the month is a brief message to convey information and our thanks to you and all those who support and share in the work of our children's home.

THANK YOU !!!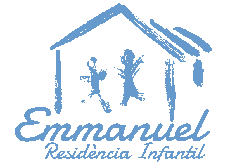 RIE's web
A big thank you to the voluntary translators!
Photo display authorized by the legal guardians