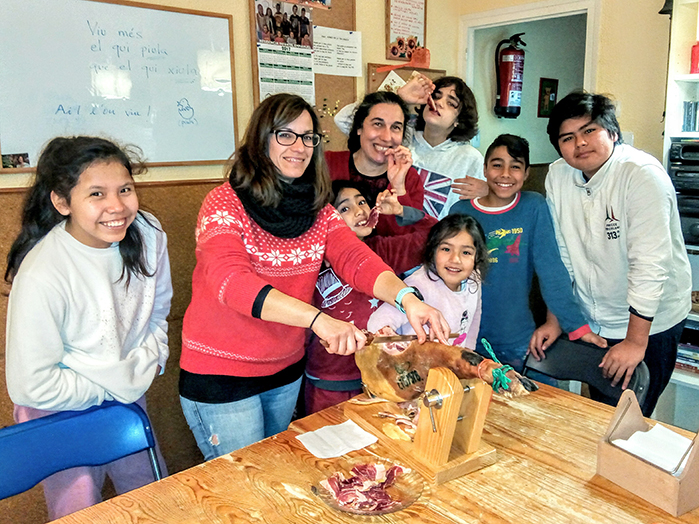 .

PICTURE OF THE MONTH
JANUARY 2017

.
Angels vegetarians?
If angels needed to eat, I'm not sure whether they'd be vegetarians. Whatever the case, at the end of this Christmas period, we have received a wonderful, delicious, heaven-sent gift: a premium-quality cured leg of ham (considered a real delicacy, here in Spain)!
In fact, Heaven rains down gifts on us every day, thanks to many of you (friends, family, churches, organisations…), to meet the needs of our Home, the "Resi".
In the photo, Mariona shows us she's a real virtuoso when it comes to… mmm… "playing the violin"?
R I E - EMMANUEL
CHILDREN'S HOME

Photo of the month
Our photo of the month is a brief message to convey information and our thanks to you and all those who support and share in the work of our children's home.

THANK YOU !!!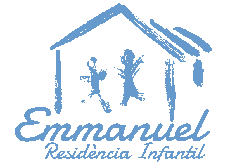 RIE's web
A big thank you to the voluntary translators!
Photo display authorized by the legal guardians