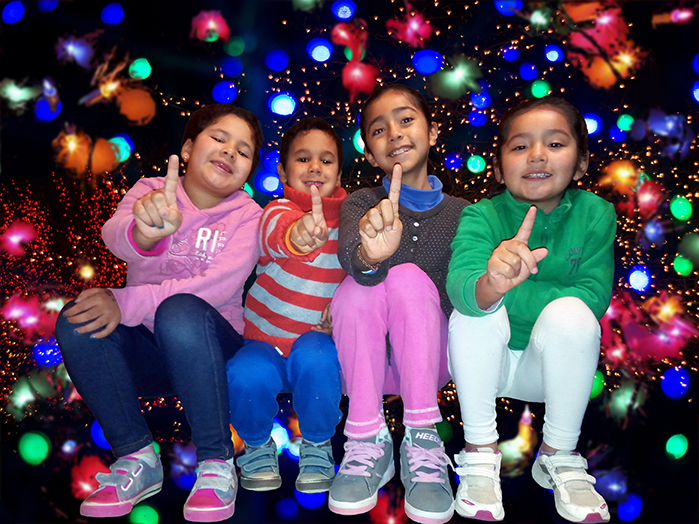 .

PICTURE OF THE MONTH
DECEMBER 2016

.
Only one
There's only one.

Only one valid mediator
between God and mankind:

JESUS CHRIST,
God become Man.

Only one.
Nobody else.

S o l e t ' s c e l e b r a t e H i m !

Merry Christmas !
1 Timothy 2:5
R I E - EMMANUEL
CHILDREN'S HOME

Photo of the month
Our photo of the month is a brief message to convey information and our thanks to you and all those who support and share in the work of our children's home.

THANK YOU !!!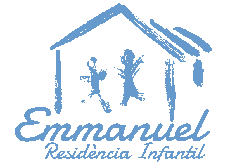 RIE's web
A big thank you to the voluntary translators!
Photo display authorized by the legal guardians