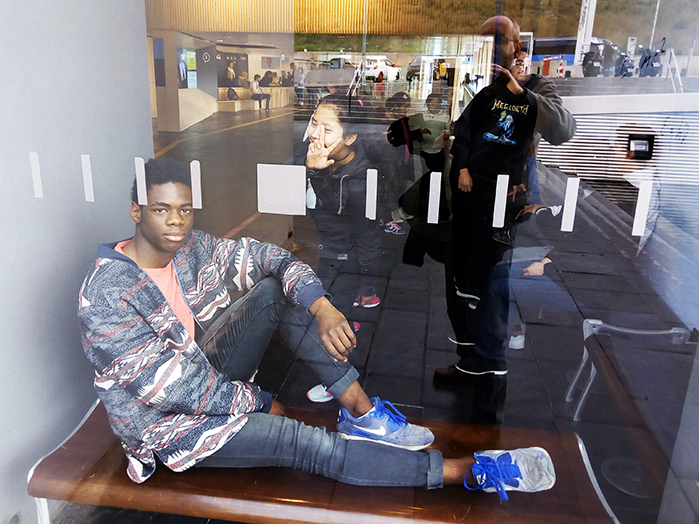 .

PICTURE OF THE MONTH
FEBRUARY 2017

.
Adult children
This year, most of our girls and boys are teenagers. We all remember when we were that age. It was a strange time, both exciting and difficult; a time when we were somewhat adult children, or almost adults but still somewhat childish. So here at our home, the "Resi", we are pleased to be helping them get through this time of change, trying to ensure that they grow well, by maturing and coming to terms with the changes so characteristic of this transition period.
Adolescence is a time of important physical and psychological changes. They start to become adult children. Their personal identities are gradually forged in all their different facets: personality, sexuality, relationships, culture… It brings cognitive development with more abstract thought, linguistic development with more powers of expression, emotional development with greater skill at balancing aspirations, self-acceptance and effort… A titanic struggle begins as they try to start behaving, thinking, feeling and making decisions like an adult, even though there are still lots of child-like ingredients in their psychological make-up.
Teenagers' attitudes, with this desire to already be adults, lead them to question the authority of those of us who have already made it to adulthood (parents, teachers, carers…). They feel that we are "very unfair" when we don't treat them as 100% adult people. However, as they try to push the boundaries, they need more than ever our appreciation, support and company as they carry on learning, day by day, how to live in a less infantile and more grown-up manner. Yes, indeed. With your assistance, we are delighted to help them.
R I E - EMMANUEL
CHILDREN'S HOME

Photo of the month
Our photo of the month is a brief message to convey information and our thanks to you and all those who support and share in the work of our children's home.

THANK YOU !!!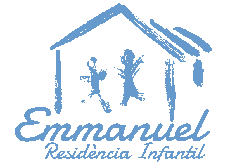 RIE's web
A big thank you to the voluntary translators!
Photo display authorized by the legal guardians