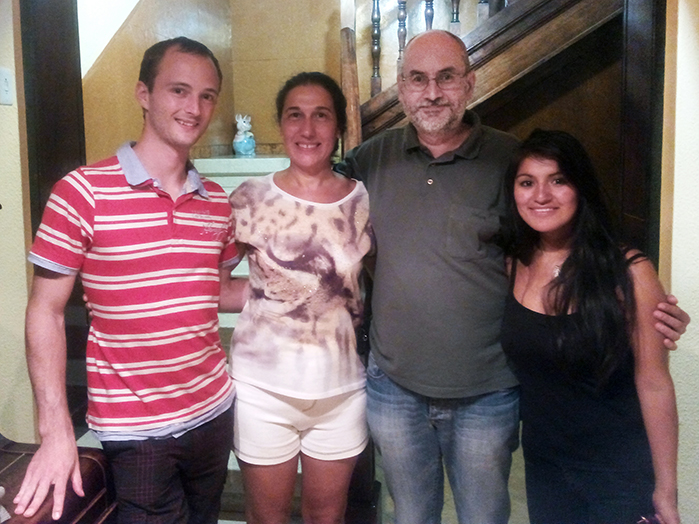 .

PICTURE OF THE MONTH
OCTOBER 2016

.
A very important visitor
Over the last few years here in our Home, the "Resi", we have received a number of important visits: by committed supporters, famous singers, football stars, Catalan Government inspectors, and so on. But recently we had one that might just possibly be the most important visit in the recent past, that of Rosa Py, with her husband Daniel.
Why? Because Rosa's visit was very significant. While she was travelling recently in Europe, she visited us and shared her testimony with our children. She explained how her early childhood was very difficult, until she managed to get taken in by a Children's Home similar to our own: the Rainbow Home (Hogar Arcoiris) in Perú. With the love and attention she received she was able to overcome her problems. She began to attend school for the first time when she was twelve. And with admirable effort she managed to qualify as a nurse. She now serves as a missionary, alongside her husband Daniel, in the same Children's Home that took her in as a child. Our children listened attentively and took careful note of her remarkable example. It's not often we receive such important visits. Thank you so much, Rosa and Daniel!
R I E - EMMANUEL
CHILDREN'S HOME

Photo of the month
Our photo of the month is a brief message to convey information and our thanks to you and all those who support and share in the work of our children's home.

THANK YOU !!!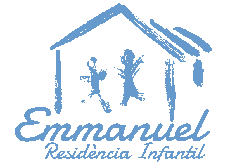 RIE's web
A big thank you to the voluntary translators!
Photo display authorized by the legal guardians