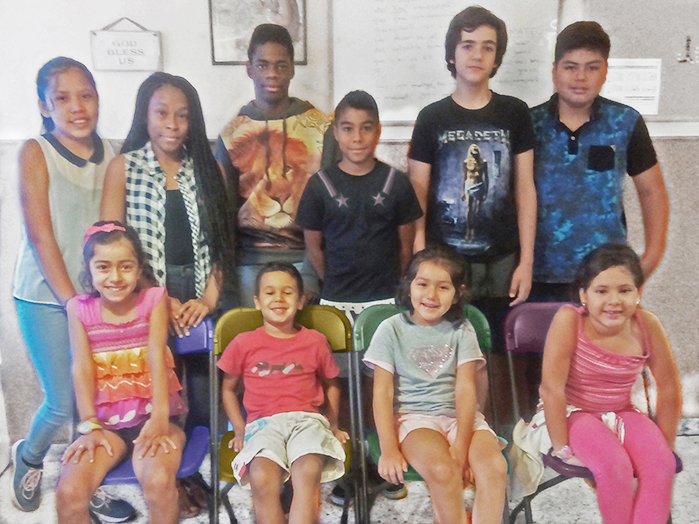 .

PICTURE OF THE MONTH
SEPTEMBER 2016

.
Two great new players signed on
We start the new season with two great new players signed on: a very sweet girl and her very bright little brother. They have both come to join our wonderful team. And, as is true for all team sports, each individual player is very important and needs to improve both for his or her own benefit and for the benefit of the group. That is our challenge.
It's the start of a new school year and of autumn. Here we go again, with a new team of 10 champion players. We also plug back into your kindness and support so you can help us with your contribution, whether big or small. All you friends are part of this team effort. Thank you for investing in our group of "top-notch players", in this team which has so much potential. Thank you for being there.
R I E - EMMANUEL
CHILDREN'S HOME

Photo of the month
Our photo of the month is a brief message to convey information and our thanks to you and all those who support and share in the work of our children's home.

THANK YOU !!!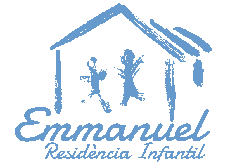 RIE's web
A big thank you to the voluntary translators!
Photo display authorized by the legal guardians