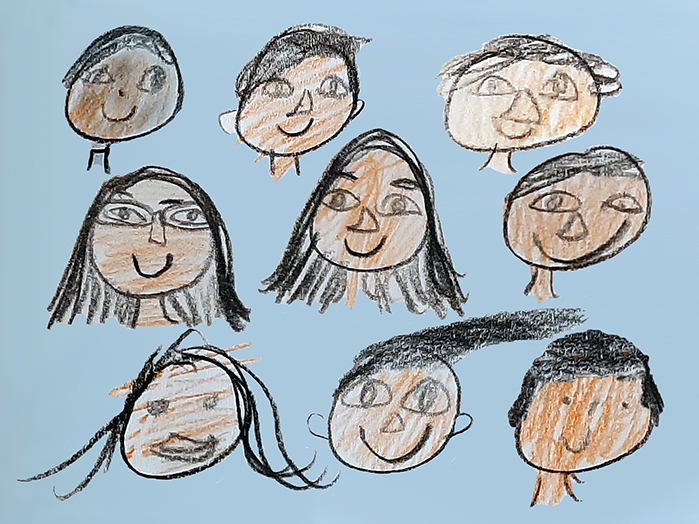 .

PRAYER NEWS
APRIL 2022

.
How we see ourselves
Sometimes we're mistaken. We see ourselves worse than we actually are. We think we don't deserve much because our problems leave us discouraged and unhappy. We even feel guilty for mistakes that are not our own. So that's how we see ourselves, wrongly. Hence our efforts to help each child have self-esteem.
At other times we see ourselves as better than we actually are. Why? Because the person next to us is of a different age, sex, race, culture… Again, that's how we see ourselves. We get it wrong, badly wrong! We need to help our children to be humble and caring. Paul, the apostle, wrote that we all need to think of ourselves with sound judgement. What about you? How do you see yourself?
Prayer topics
(1) *** That God will help our little ones to have a good level of self-esteem, and not blame themselves for problems they suffer and don't understand.

(2) *** That God will help our teenagers not to think of themselves as wiser than the grown-ups, when they have to start making adult decisions.

Residència Infantil Emmanuel - c./ Josep Anselm Clavé, 18 - 08960 Sant Just Desvern (Barcelona) - Tel. 933 722 054 - info@resi-rie.org - www.resi-rie.org - Banking Institution: CaixaBank / "La Caixa" - Account number: ES61 2100 9250 6922 0011 8569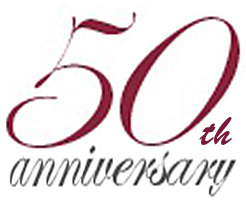 1969 - 2019
OTHER LANGUAGES
R I E - EMMANUEL
CHILDREN'S HOME

Prayer news

RIE's web
A big thank you to the voluntary translators!
Photo display authorized by the legal guardians