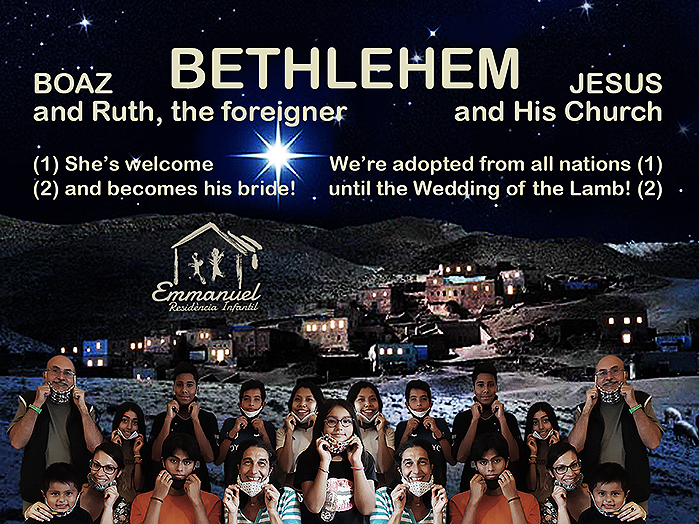 .

PICTURE OF THE MONTH
DECEMBER 2020

.
Bethlehem
Two similar stories had their beginnings in this same location, though separated by many centuries. They are not identical stories, but share many features. The first one symbolises the second.
The best thing of all is that, even today, what happened in ages past can be repeated. Yes! Today, thousands of years later! The same story can be reflected anew, in your life and mine, in our own "Bethlehem" experience. Today, He can bring us forgiveness, acceptance and love. And launch us out into the future with a new hope.
God's great mercies, in Jesus Christ, know no borders or time limits. While there's still time, nobody is excluded.
Matthew 2:10
"When they saw the star [in Bethlehem],
they were overjoyed !!!"

*** MERRY CHRISTMAS !!!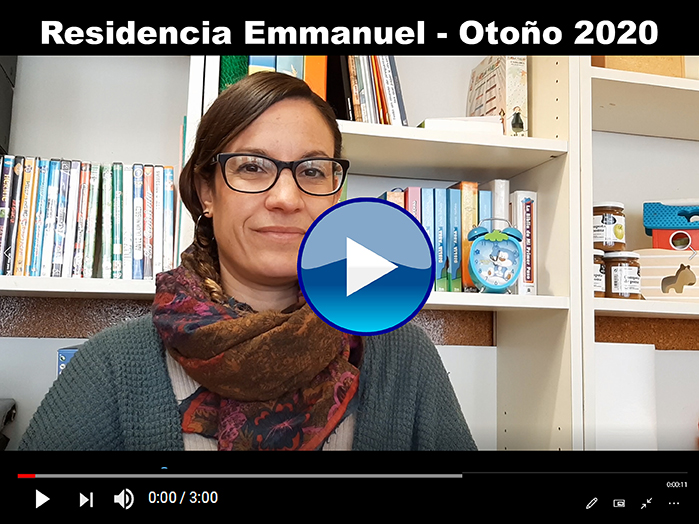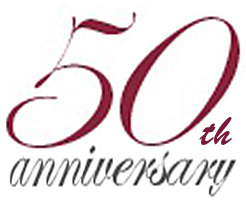 1969 - 2019
R I E - EMMANUEL
CHILDREN'S HOME

Photo of the month
Our photo of the month is a brief message to convey information and our thanks to you and all those who support and share in the work of our children's home.

THANK YOU !!!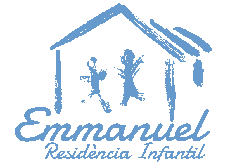 RIE's web
A big thank you to the voluntary translators!
Photo display authorized by the legal guardians