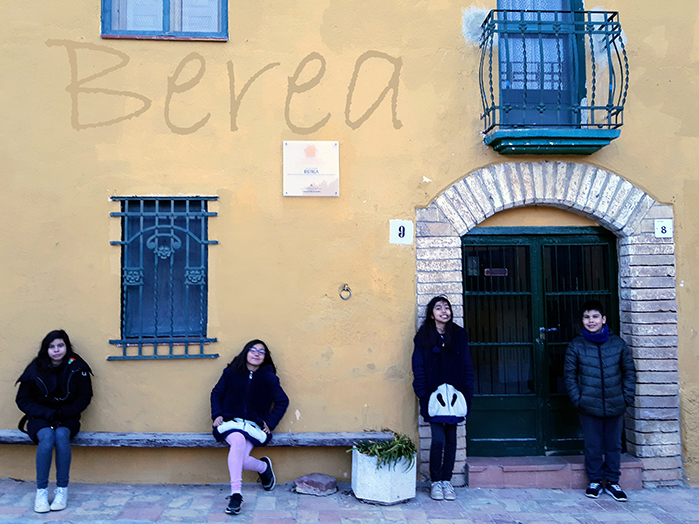 .

PICTURE OF THE MONTH
MARCH 2020

.
Camps
Children's camps? A suggestion. Surprise. Information. School camps. Distance. Funding. Permission. Scared. Expectant. Doubtful. Hang-ups. Disappointment. With friends? Leg-pulling. Encouragement. Queries. Back-pack. Sleeping bag. Mobile? Money? Nervous. Expectations. Travelling. Trip. Countryside. Impatient. Arriving. No going back! Welcome. New experiences. Another planet. Hello! Hi, there! Looks. Smiles. Names. Girls. Boys. Helpers. Staff. Registration. Dormitory. Bunk bed. Toilets? Friends. Where from? Back-packs. Sleeping bags. Blankets? Sundown. Dining room. Supper. Singing. Games. Bedtime. Chatting. Lights out. Jokes. Laughing. Cool. An adventure. Sleepy. Good night… Good morning! Where am I? Oh, yes!
Pyjamas. Jokes. Laughs. Washing. Breakfast. Extroverts. Introverts. Amusing kids. Quiet kids. Groups. Games. Teams. Sports. Winning. Losing. Themes. Shouts. Activities. Woodland. Frights. Attitudes. Giggles. Reflections. Learning. Friendliness. Sympathy. Lunches. Evening meals. Breakfasts. Buddies. Secrets. Confidences. Guitars. Songs. Free time. Intense. Cross. Back to normal. Enjoyment. Feelings. Goodbyes. What?! Good bye? No way! Experience. Assessment. Expectations. Hugs. Resolutions. Travel. Countryside. Contrasts. Missing people. Tiredness. Return. Home. Welcome. Questions. One-word answers. Calendar? Camps! Plans. Time. Self-esteem. Sighs.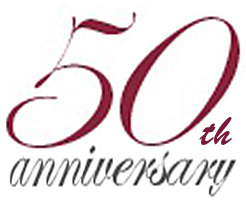 1969 - 2019
R I E - EMMANUEL
CHILDREN'S HOME

Photo of the month
Our photo of the month is a brief message to convey information and our thanks to you and all those who support and share in the work of our children's home.

THANK YOU !!!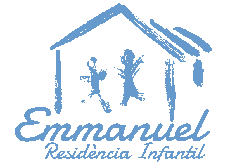 RIE's web
A big thank you to the voluntary translators!
Photo display authorized by the legal guardians