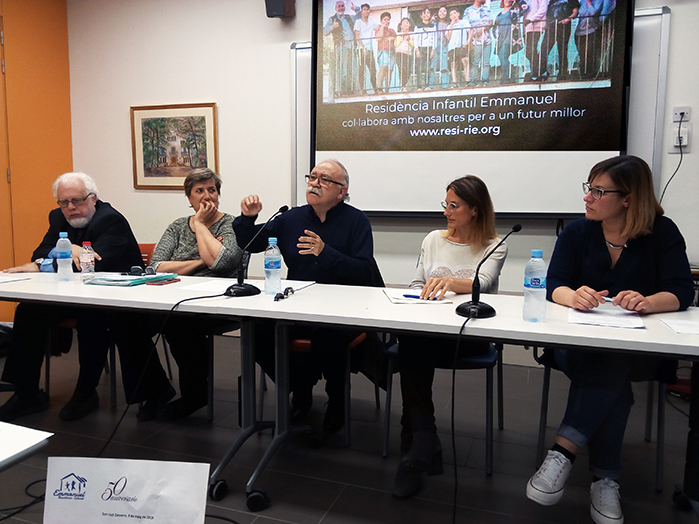 .

PICTURE OF THE MONTH
MAY 2019

.
An institutional event
As part of our Emmanuel Children's Home jubilee year celebrations, in this month of May we held an institutional event in our town of Sant Just Desvern, to thank the Town Council and the different organisations and local people who have helped us over these last fifty years. Montserrat Primary School, Sant Just's Institute of Secondary Education, and sports and cultural entities such as the Renata Ramos París School of Dance, the Musicians' Workshop or Sant Just Football Club, have all helped us in training and looking after our children.
As you can see in the photo, several prominent people took part in the event. From left to right: Guillem Correa, the general secretary for Catalonia's Evangelical Council; Fina Grau, the chair of the Emmanuel Children's Home Association; Josep-Lluís Carod-Rovira, a former politician and philologer and historian, author of the book "Història del protestantisme als Països Catalans" ("History of Protestantism in Catalan Speaking Territories", published in 2016); Gina Pol, the councillor for mayoral affairs and social action at Sant Just Desvern Town Council; and Mariona Cardona, a member of the care team at the Emmanuel Children's Home.
During the proceedings we also enjoyed watching the
promotional video
of the children and care team which make up our Children's Home for this school year. You can see this video using the following links:
https://youtu.be/kL3n52sDOzo
(Catalan)
https://youtu.be/z81SEEf75gk
(Spanish)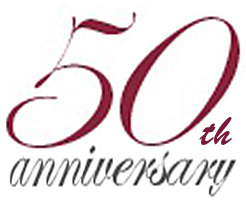 1969 - 2019
R I E - EMMANUEL
CHILDREN'S HOME

Photo of the month
Our photo of the month is a brief message to convey information and our thanks to you and all those who support and share in the work of our children's home.

THANK YOU !!!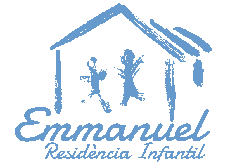 RIE's web
A big thank you to the voluntary translators!
Photo display authorized by the legal guardians