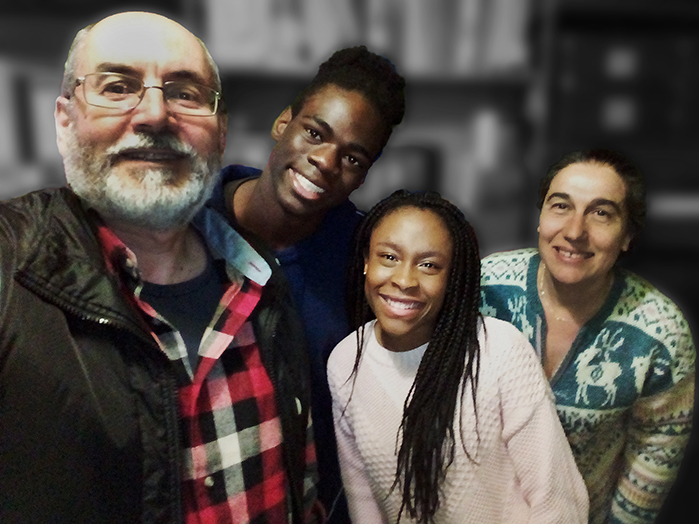 .

PICTURE OF THE MONTH
APRIL 2019

.
A reunion
After she had spent several years with us, ten months ago our friend from Equatorial Guinea left our home, the "Resi". She went to study in England. A surprise REUNION with her, during this holiday period, relieved our feelings of separation and loss – we were able to hug each other and catch up on our news. Our smiles, in the photo with her, are a testimony to how delighted we were to see each other again.
But we also experienced a goodbye which has affected us all very much. The husband of Fina Grau, our Home's chair, died recently and unexpectedly in a tragic road accident. The pain of absence and loss is only relieved by the hope of a future REUNION, a conviction rooted in our faith. In the second photo we see Bernat, standing next to Fina and behind his sister Sara and his brother-in-law, the pastor Juan Martínez. This month we celebrated the Resurrection, on Easter Sunday, although we actually celebrate it every day.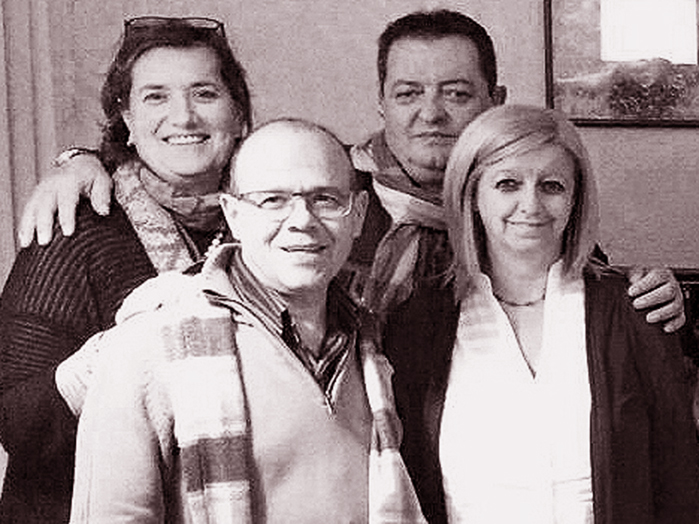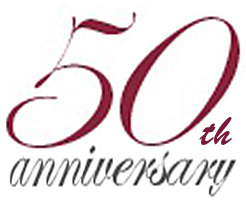 1969 - 2019
R I E - EMMANUEL
CHILDREN'S HOME

Photo of the month
Our photo of the month is a brief message to convey information and our thanks to you and all those who support and share in the work of our children's home.

THANK YOU !!!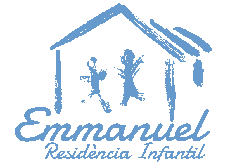 RIE's web
A big thank you to the voluntary translators!
Photo display authorized by the legal guardians