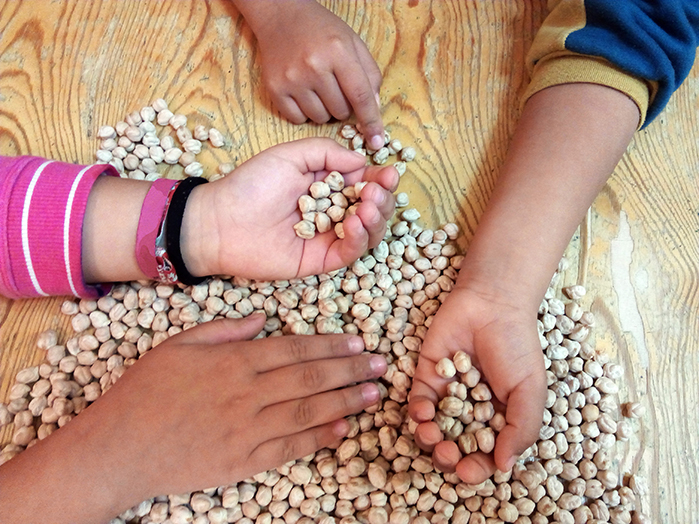 .

PICTURE OF THE MONTH
JANUARY 2018

.
Let's count chickpeas !
Counting chickpeas before putting them in the cooking pot is a good way to learn how to add and subtract. Chickpeas can also be used for multiplication and division. How many will I have altogether if I put these three in one hand with these four in the other? And if I take away two from those seven, how many will I have left? And if we make several groups with the same number, we're multiplying. If we split up a group into equal shares, that's a division... It's a good way of learning about counting and looking after things.
We want to say how grateful we are to all you friends of our Home, the "Resi", for having decided to subtract a little part of your resources and give them to be added to our Home's. With your help we can maintain the foster service offered by our Children's Home. The expenses we have to meet day by day, and month by month, are being covered.
Thanks to all your help...
we have chickpeas to put in the pot!
R I E - EMMANUEL
CHILDREN'S HOME

Photo of the month
Our photo of the month is a brief message to convey information and our thanks to you and all those who support and share in the work of our children's home.

THANK YOU !!!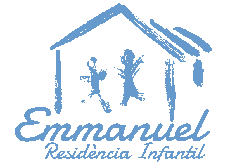 RIE's web
A big thank you to the voluntary translators!
Photo display authorized by the legal guardians