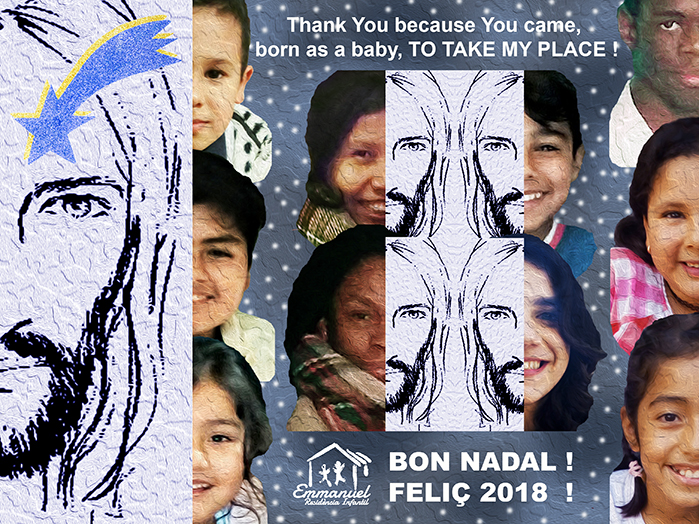 .

PICTURE OF THE MONTH
DECEMBER 2017

.
Merry Christmas !
"Thank you because you came to be born to put yourself in my place".
God wanted to become a man to die in our place. There is no greater love.
If there is someone who teaches us to put ourselves in the place of those who need us, that is Jesus. He already did it for us.

Merry Christmas !
Bon Nadal !
R I E - EMMANUEL
CHILDREN'S HOME

Photo of the month
Our photo of the month is a brief message to convey information and our thanks to you and all those who support and share in the work of our children's home.

THANK YOU !!!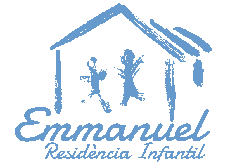 RIE's web
A big thank you to the voluntary translators!
Photo display authorized by the legal guardians