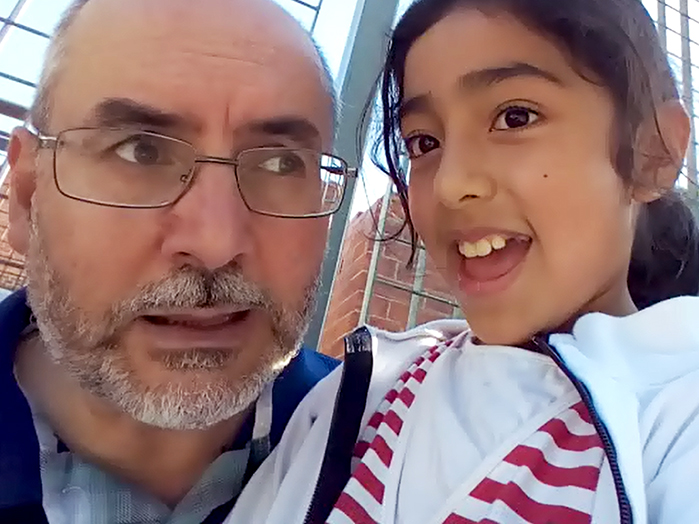 .

PICTURE OF THE MONTH
MAY 2017

.
Contradictory reports
Sometimes it's very difficult to find the truth, in order to resolve a conflict. We get contradictory reports both from those involved and from third parties. Everybody wants to look after their own interests. Children (the same as adults) often prefer to bend the truth, rather than admit a mistake and see their pride wounded.
In our Home, the "Resi", as in all homes, sometimes something mysteriously gets broken or goes missing, but nobody did it, nobody was there, it broke by itself, it got moved by itself… And what really gets damaged and disappears is TRUTH itself, TRUTH in capital letters, as an essential guiding principle. Truth gets broken and goes missing.
To defend the truth is to go against the flow. It means not putting up with corruption cloaked in respectability, with criminals in high society, with dictators pretending to be democrats… It means showing solidarity with refugees who are maligned and with victims labelled as criminals. This is the world our children are living in. How do we show them what truth is?
Somebody made the famous statement: "the truth will set you free". That same person taught others to follow "the truth in love". Do you? Are you a follower of his? To show love with truth cools downs conflicts and helps hearts to be reconciled. It can set free those who are too short-sighted to repent or to offer forgiveness. It can restore dignity and peace both to abusers and those who are abused. Indeed, "the truth in love" is the only way forward, even for our very little ones.
R I E - EMMANUEL
CHILDREN'S HOME

Photo of the month
Our photo of the month is a brief message to convey information and our thanks to you and all those who support and share in the work of our children's home.

THANK YOU !!!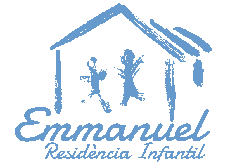 RIE's web
A big thank you to the voluntary translators!
Photo display authorized by the legal guardians