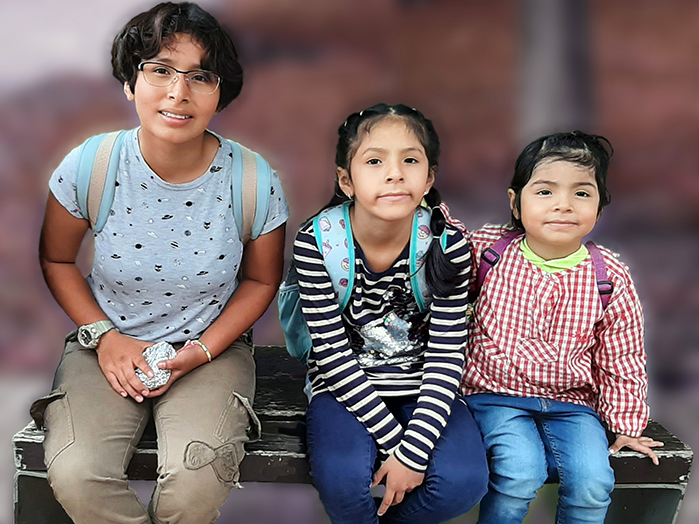 .

PRAYER NEWS
OCTOBER 2022

.
Welcome!
Three new girls have joined us and will now be living here as part of our "Resi" family. We give them a very warm welcome to our Home! Aged four, eight and twelve, each of them has also been welcomed into their respective kindergarten and primary school groups (at the primary school) and secondary education class (at the "Instituto"), where they have been placed to continue their education.
Even though they and their families now find themselves 10,000 kilometres (6,000 miles) away from their country of origin, we sincerely hope that all three will feel at home here amongst us. And here at the "Resi" we now enjoy seeing three new smiles.
Prayer topics
(1) *** We pray that these three sisters will adapt well to being amongst new friends, both here in our Home and in their respective school groups.

(2) *** We pray that the circumstances of each mother and father of all our children will be able to improve over the coming months.
Residència Infantil Emmanuel - c./ Josep Anselm Clavé, 18 - 08960 Sant Just Desvern (Barcelona) - Tel. 933 722 054 - info@resi-rie.org - www.resi-rie.org - Banking Institution: CaixaBank / "La Caixa" - Account number: ES61 2100 9250 6922 0011 8569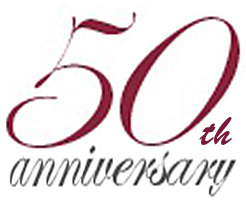 1969 - 2019
OTHER LANGUAGES
R I E - EMMANUEL
CHILDREN'S HOME

Prayer news

RIE's web
A big thank you to the voluntary translators!
Photo display authorized by the legal guardians