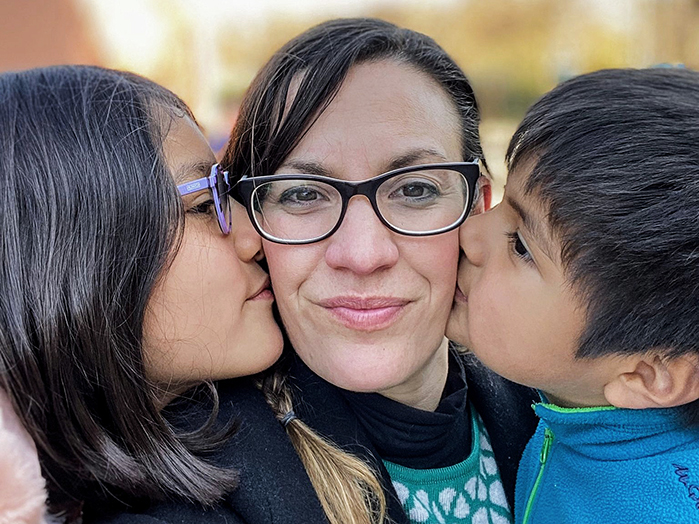 .

PRAYER NEWS
MARCH 2021

.
A year with no kisses?
A whole year has now passed with masks, distancing and lockdowns, and strict hygiene – three requirements that seem to want us to forget something very human and very important: kisses! In Spanish we have a saying to remind us that "close contact breeds affection" ("el roce hace el cariño"). Right now, though, we have bucketfuls of affection, but a lot less close contact.
We've had to forego lots of hugs and kisses over the past year. But our deep affection has remained. In fact, our love has grown as we've faced adversity. The pandemic has led us to cherish our loved ones even more. We're still managing lots of kisses, even if it's only within our bubble. And we haven't missed YOUR affection either, because we've seen it multiplied, even without any close contact. Thank you for being there.
Prayer topics
(1) *** That affectionate care and orderly living, two pillars of our Children's Home, will continue to work their magic in the children's daily lives here in the "Resi", and in their family environments.

(2) *** In a month when school places need renewing, that God will guide the expectations for the future regarding each child's education.

(3) *** For the confidential matters which crop up every month affecting those living in, or with links to, our Home – matters which God knows, recurring issues for the people we serve, which we obviously can't describe in detail.
Residència Infantil Emmanuel - c./ Josep Anselm Clavé, 18 - 08960 Sant Just Desvern (Barcelona) - Tel. 933 722 054 - info@resi-rie.org - www.resi-rie.org - Banking Institution: CaixaBank / "La Caixa" - Account number: ES61 2100 9250 6922 0011 8569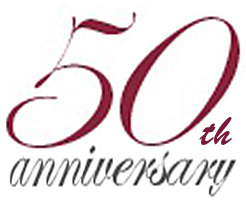 1969 - 2019
OTHER LANGUAGES
R I E - EMMANUEL
CHILDREN'S HOME

Prayer news

RIE's web
A big thank you to the voluntary translators!
Photo display authorized by the legal guardians