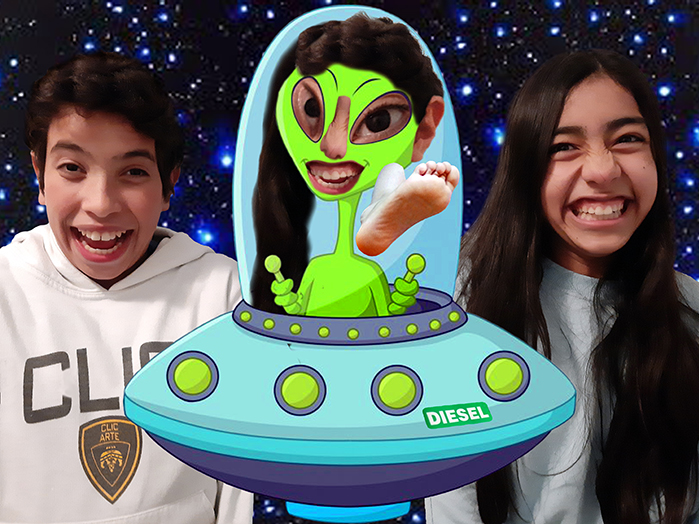 .

PRAYER NEWS
JANUARY 2021

.
Mutations
New strains of the coronavirus have made it more contagious and virulent for the young. But we carry on protecting ourselves as much as we possibly can. And when virus mutations appear, our scientists do not remain idle. They observe and work hard to create antibodies to counteract any new viral aggression.
When it comes to bringing up the children, we too are careful not to be complacent when mutations come along… We combat bad habits and ignorance with dedication. We observe and work hard to instil in them good manners and allow them to gradually acquire the know-how they need at each stage in their lives.
We also continue to monitor and push ahead with our plans for the new Emmanuel Children's Home, to ensure this project overcomes all obstacles and challenges and moves forward, as it has done up until now. At least this mutation is one to improve and provide continuity to the service we provide. Thank you for your help.
Prayer topics
(1) *** We pray that God will continue to protect the health of those of us living together here at the "Resi", and also the health of the children's families.

(2) *** That this highly unusual school year will not prevent each student getting a good education, whatever school level they are at.
Residència Infantil Emmanuel - c./ Josep Anselm Clavé, 18 - 08960 Sant Just Desvern (Barcelona) - Tel. 933 722 054 - info@resi-rie.org - www.resi-rie.org - Banking Institution: CaixaBank / "La Caixa" - Account number: ES61 2100 9250 6922 0011 8569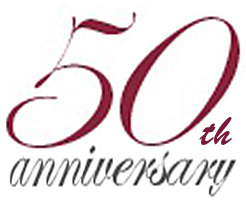 1969 - 2019
OTHER LANGUAGES
R I E - EMMANUEL
CHILDREN'S HOME

Prayer news

RIE's web
A big thank you to the voluntary translators!
Photo display authorized by the legal guardians