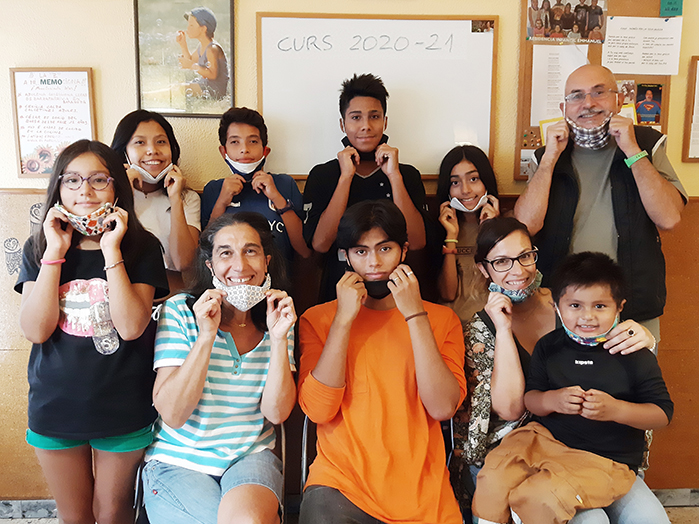 .

PRAYER NEWS
OCTOBER 2020

.
Hidden smiles
With our mouths covered, we are learning a lot. That eyes can smile or show sorrow too. That behind their masks, every person is very important. That life is very valuable, but also very vulnerable. That without realising or intending it, we can end up infecting others or being infected ourselves. That our health authorities are providing information to help us. That it's better to make a few small sacrifices than to fall ill. That being quarantined is better than being admitted to hospital. That life goes on, the wonderous miracle of life.
During this month of September, the mother of our young lad from Paraguay decided that she could take care of him during this academic year. As we say goodbye, we wish them both a good school year.
We have just started a marathon called year 2020-2021, full of new obstacles to overcome. But the ten of us here at our Home will try to run it, as always, both realistically and optimistically. We set off with God's help, and the help of many friends like you. We begin it with a smile, directed both inwards and outwards.
Prayer topics
(1) *** We continue to pray for the good health of all us living in the Home, to enable us to continue to provide this service and live together in harmony.

(2) *** We pray for the RIE's Board of Governors as they deal with all the organisational improvements and the future projects now being set in motion.

(3) *** We pray too for the friends who are no longer with us this year, that God will help and protect them, now and in the future.
Residència Infantil Emmanuel - c./ Josep Anselm Clavé, 18 - 08960 Sant Just Desvern (Barcelona) - Tel. 933 722 054 - info@resi-rie.org - www.resi-rie.org - Banking Institution: CaixaBank / "La Caixa" - Account number: ES61 2100 9250 6922 0011 8569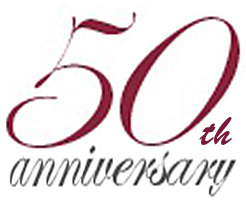 1969 - 2019
OTHER LANGUAGES
R I E - EMMANUEL
CHILDREN'S HOME

Prayer news

RIE's web
A big thank you to the voluntary translators!
Photo display authorized by the legal guardians