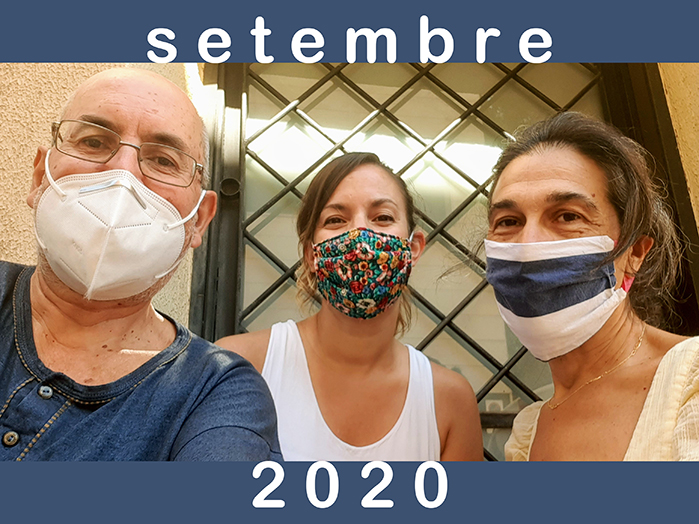 .

PRAYER NEWS
SEPTEMBER 2020

.
Ready to open
Not only are we ready to open our Home on Monday 14 September. We also want to be ready in the event of any new and unavoidable general lockdown, or if at some time we need to spend a week or so in quarantine because somebody around us tests positive. In all circumstances, and as far as we are able, we would like to be always ready to serve and assist.
We begin the new term by saying a final farewell to three of our charges from last year. Two of the oldest teenagers have said goodbye to our Home, the "Resi", because they have reached adulthood and are busy in their new work routine. And one of the girls at senior school will be able to continue from home, with her mother. We wish all three the very best. And as this challenging new school year begins, we hope that all of us will be able to face it with good cheer, diligence, hope and discipline. Thank you to all of you who are involved in helping us.
Prayer topics
(1) *** For the health of every child, their family members and the carers.

(2) *** For maximum continuity in the service we provide to the children and teenagers here at the Home.
Residència Infantil Emmanuel - c./ Josep Anselm Clavé, 18 - 08960 Sant Just Desvern (Barcelona) - Tel. 933 722 054 - info@resi-rie.org - www.resi-rie.org - Banking Institution: CaixaBank / "La Caixa" - Account number: ES61 2100 9250 6922 0011 8569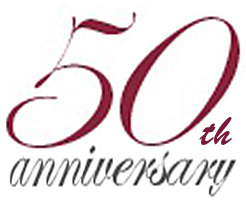 1969 - 2019
OTHER LANGUAGES
R I E - EMMANUEL
CHILDREN'S HOME

Prayer news

RIE's web
A big thank you to the voluntary translators!
Photo display authorized by the legal guardians