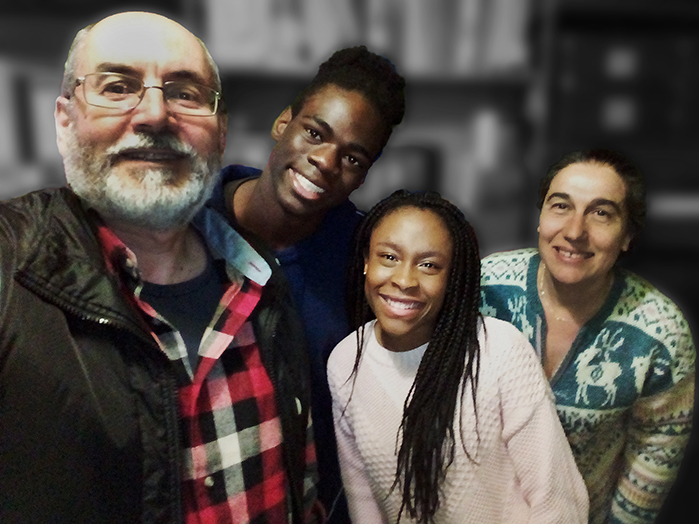 .

PRAYER NEWS
APRIL 2019

.
A reunion
After she had spent several years with us, ten months ago our friend from Equatorial Guinea left our home, the "Resi". She went to study in England. A surprise REUNION with her, during this holiday period, relieved our feelings of separation and loss – we were able to hug each other and catch up on our news. Our smiles, in the photo with her, are a testimony to how delighted we were to see each other again.
But we also experienced a goodbye which has affected us all very much. The husband of Fina Grau, our Home's chair, died recently and unexpectedly in a tragic road accident. The pain of absence and loss is only relieved by the hope of a future REUNION, a conviction rooted in our faith. In the second photo we see Bernat, standing next to Fina and behind his sister Sara and his brother-in-law, the pastor Juan Martínez. This month we celebrated the Resurrection, on Easter Sunday, although we actually celebrate it every day.
Prayer topics
(1) *** We pray for Fina Grau, for her daughters and all the family and friends who are grieving because Bernat has departed to be with the Lord. Our hope in Christ is what comforts us.

(2) *** We pray for our girl from Guinea living in London, that God will strengthen her in this difficult year, with all the big changes, adaptation and effort it involves.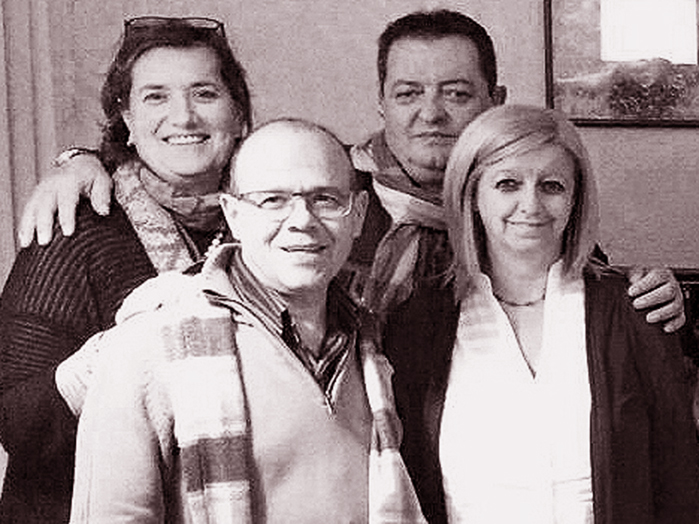 Residència Infantil Emmanuel - c./ Josep Anselm Clavé, 18 - 08960 Sant Just Desvern (Barcelona) - Tel. 933 722 054 - info@resi-rie.org - www.resi-rie.org - Banking Institution: CaixaBank / "La Caixa" - Account number: ES61 2100 9250 6922 0011 8569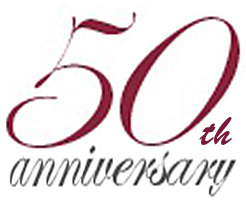 1969 - 2019
OTHER LANGUAGES
R I E - EMMANUEL
CHILDREN'S HOME

Prayer news

RIE's web
A big thank you to the voluntary translators!
Photo display authorized by the legal guardians