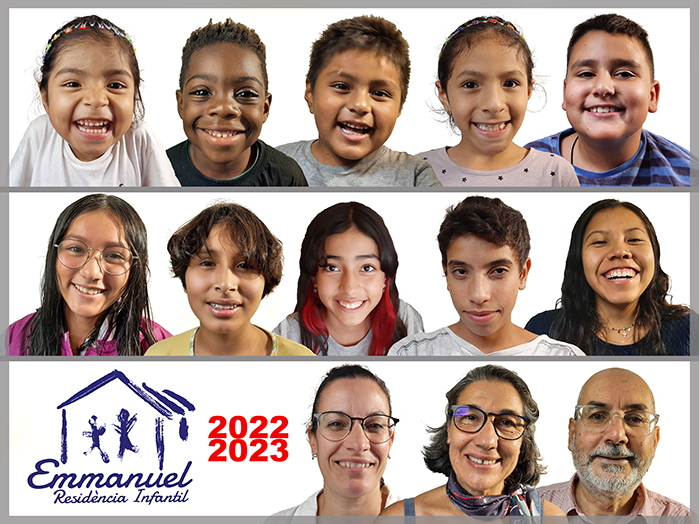 .

PICTURE OF THE MONTH
NOVEMBER 2022

.
All unique
Each child is a unique person, according to their age, personality, culture, genetic make-up, customs, experience and so on. Each one of them needs to find acceptance, understanding, learning skills and assistance in particular areas. The sum of all individuals constitutes a great family where we all look after each other. That's what living together and sharing is all about. But… do some children need more support than others?
In our family set-up everybody's financial needs are met together. Some other organisations ask people to sponsor particular children financially. But in our case, we ask you to sponsor our Home, the "Resi", in other words, to make donations to support our great little family, for the good of each and every individual. Then, each unique need will be assessed and met. So please do sponsor us! Every little bit of help is also unique and makes the whole project viable. Thank you for your support.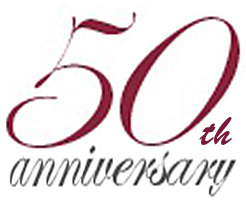 1969 - 2019
R I E - EMMANUEL
CHILDREN'S HOME

Photo of the month
Our photo of the month is a brief message to convey information and our thanks to you and all those who support and share in the work of our children's home.

THANK YOU !!!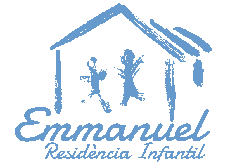 RIE's web
A big thank you to the voluntary translators!
Photo display authorized by the legal guardians