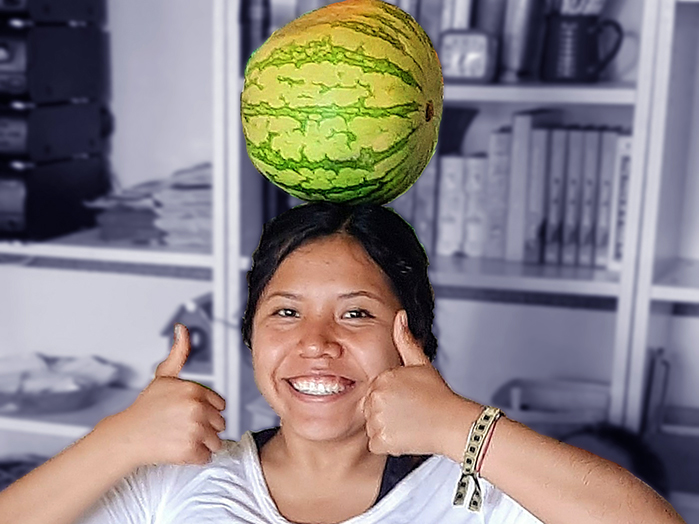 .

PICTURE OF THE MONTH
JUNE 2022

.
A balancing act
The school year coming to an end brings changes. We all have to adapt to our summer schedule and make the necessary arrangements. Our older teenagers, in particular, need to do a balancing act as they sort out their holiday time. Yes, indeed. It's a time to rest from lessons, maybe to revise… But it's also a time to look for a seasonal job to help pay for their future education and to help with their families' needs.
The younger ones will fill their calendar with holiday camps, day-time ones or away camps, and will enjoy activities and outings with their families. Having more family time on a daily basis is also a good way to achieve balance in their family bonding and relationships. The summer and school holidays are here once again. Happy balancing act!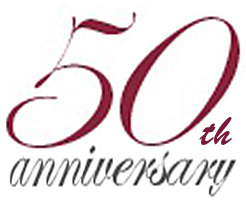 1969 - 2019
R I E - EMMANUEL
CHILDREN'S HOME

Photo of the month
Our photo of the month is a brief message to convey information and our thanks to you and all those who support and share in the work of our children's home.

THANK YOU !!!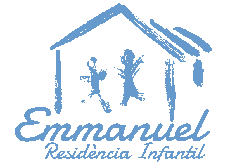 RIE's web
A big thank you to the voluntary translators!
Photo display authorized by the legal guardians