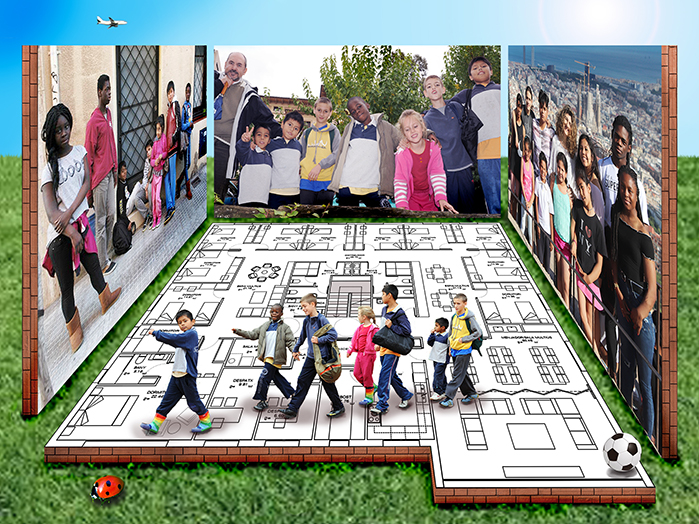 .

PICTURE OF THE MONTH
JUNE 2020

.
Plans
A very strange school year is now over. But the present and the future are still with us. The children's needs, and those of their families, continue to grow. Our challenge and obligation is to prepare for tomorrow to enable us to help them. That's why we carry on looking for solutions, knocking at doors. And solutions turn up. And doors open. We continue to develop our plans: organisational plans and architectural plans.
The floor plan for our new Home you can see in the photo is no longer an abstract concept. Several doors have opened at our local Town Council and many people are involved and working excitedly to make our plans a reality in the coming years. Our hope is that through the effort of many families, organisations and businesses, our children will "one day tread the floors in this plan" and be accommodated within its walls. There are many who need it.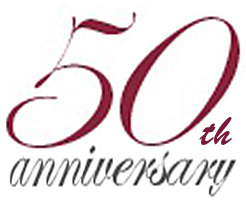 1969 - 2019
R I E - EMMANUEL
CHILDREN'S HOME

Photo of the month
Our photo of the month is a brief message to convey information and our thanks to you and all those who support and share in the work of our children's home.

THANK YOU !!!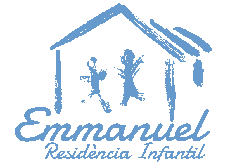 RIE's web
A big thank you to the voluntary translators!
Photo display authorized by the legal guardians