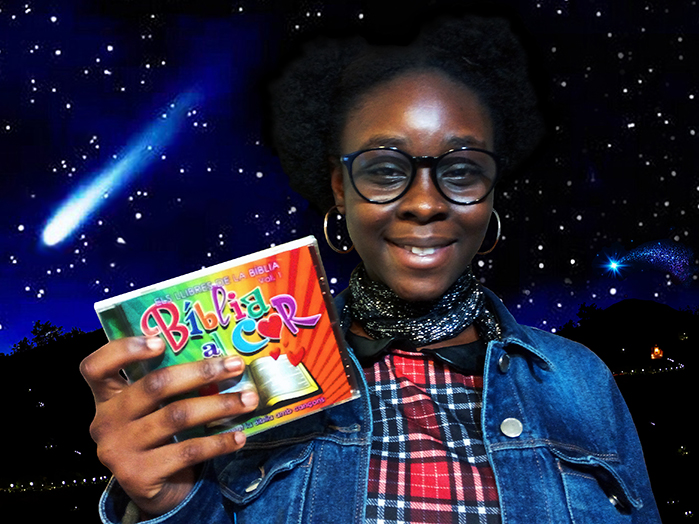 .

PICTURE OF THE MONTH
DECEMBER 2018

.
What a fantastic visit!
You told us you would come and see us and we got ready to receive you. Your visit, though discreet, brought us great joy. It wasn't actually in December, but a somewhat warmer month. It was great to have you with us, with your delightful character, while you told us of your plans. We gave you a few gifts. And you went away again to a distant place. But we always remember you and believe that you are with us somehow.
You say you'll come back. You will have grown by then, and things will be a bit different. You'll be the same person, but changed. Your simplicity will be coupled with strength and your plans will succeed. Thank you for coming to be with us the first time. We await your second coming, also with great joy. And then we will say, once again, what a fantastic visit!
Time passes so quickly. We're waiting for you.
Merry Christmas !
R I E - EMMANUEL
CHILDREN'S HOME

Photo of the month
Our photo of the month is a brief message to convey information and our thanks to you and all those who support and share in the work of our children's home.

THANK YOU !!!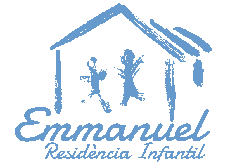 RIE's web
A big thank you to the voluntary translators!
Photo display authorized by the legal guardians