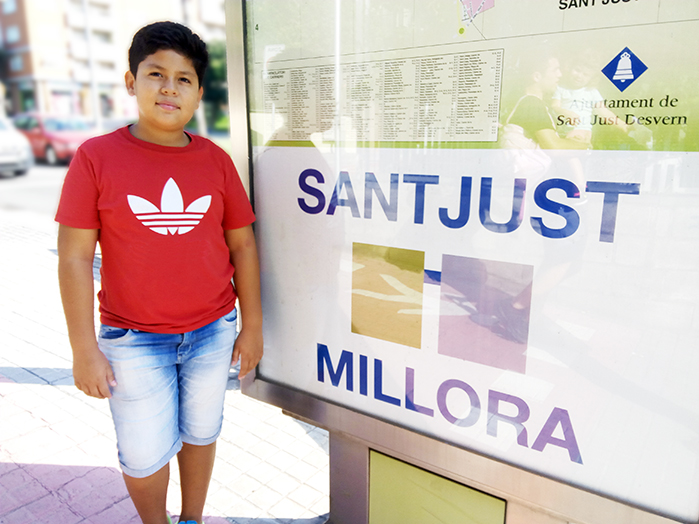 .

PICTURE OF THE MONTH
SEPTEMBER 2018

.
From Bolivia
Welcome! Our new friend arrived this summer from Bolivia. He spent a few weeks in the Basque Country, but recently moved with his mother to Catalonia.
Funnily enough, Bolivia is the country with most representatives at our Home, the "Resi". For this and many other reasons, we hope that you, like all of us, will feel very much at home here.
We also welcome back all the other children and teenagers who, after their summer break, have returned to start the new school year. And welcome too to all our friends who are volunteers and helpers, joining us to "add their weight" as we start another adventure together. Best wishes for the 2018-2019 year!
R I E - EMMANUEL
CHILDREN'S HOME

Photo of the month
Our photo of the month is a brief message to convey information and our thanks to you and all those who support and share in the work of our children's home.

THANK YOU !!!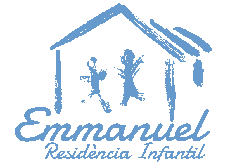 RIE's web
A big thank you to the voluntary translators!
Photo display authorized by the legal guardians