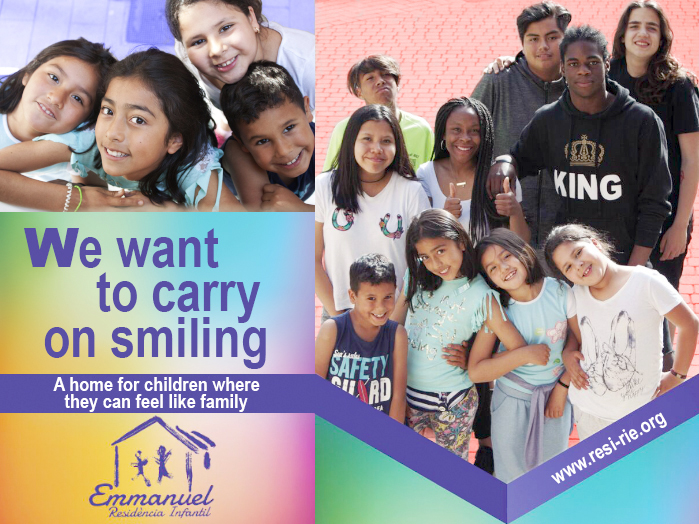 .

PICTURE OF THE MONTH
APRIL 2018

.
We want to carry on
We have a care team and children that need looking after. We have a house and much work to do. There are families in need of our help. We have a Board of Governors and a team of volunteers providing support. We have back-up from donors, supporters and intercessors. We have a great present that we want to continue into the future. Or, as the new slogan which a group of volunteers has started to promote, puts it: "We want to carry on... smiling".
R I E - EMMANUEL
CHILDREN'S HOME

Photo of the month
Our photo of the month is a brief message to convey information and our thanks to you and all those who support and share in the work of our children's home.

THANK YOU !!!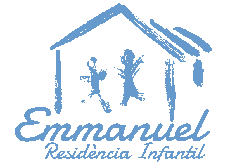 RIE's web
A big thank you to the voluntary translators!
Photo display authorized by the legal guardians