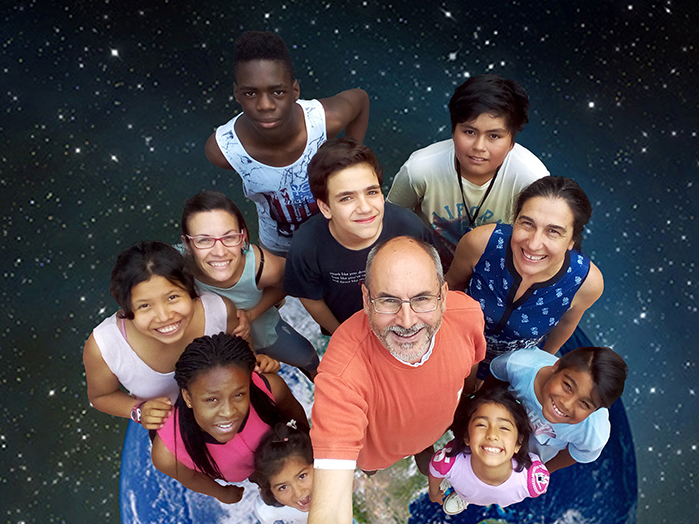 .

PICTURE OF THE MONTH
JUNE 2016

.
We've come full circle
Our little "Resi" planet has completed all the rotations it needed to make, over this school year 2015-2016. We have the satisfaction of having finished another year and of meeting all the challenges that have come our way. Things have spun round many times... and one more full orbit has been completed... together we have come full circle. And we're already planning for next year.
The world around us is the same for each one of us. But all eleven of us here in our home, the "Resi", have experienced this year in our own special way. We each have our own private world, with its personal challenges, experiences from the past and things to be grateful for. And each little world charts its own particular orbit. We are extremely grateful to all of you, dear friends, who have provided help, in different ways, to different people, in different circumstances, over the months of this school year. All your help has been invaluable. Thank you!
R I E - EMMANUEL
CHILDREN'S HOME

Photo of the month
Our photo of the month is a brief message to convey information and our thanks to you and all those who support and share in the work of our children's home.

THANK YOU !!!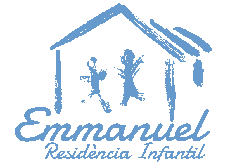 RIE's web
A big thank you to the voluntary translators!
Photo display authorized by the legal guardians