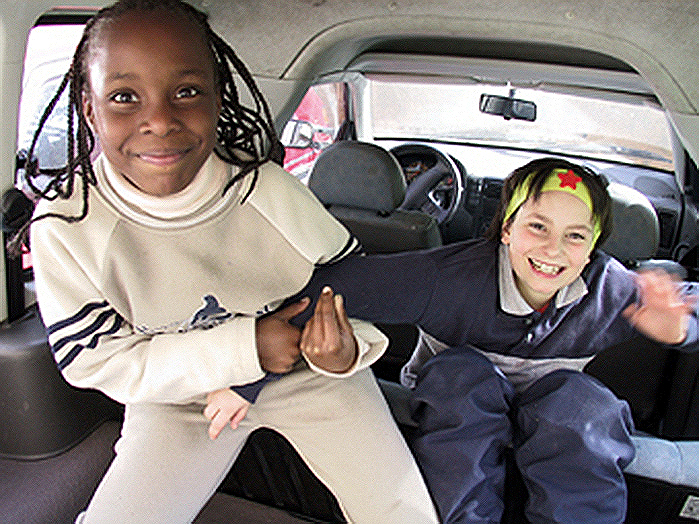 .

PICTURE OF THE MONTH
MARCH 2006

.
Our little van
Here we present the vehicle that we have used at RIE for about 10 years. This is an indispensable vehicle for a large family like ours to take the children everywhere (camps, doctor visits...) and to transport all types of products necessary for the house.
The wear and tear it has suffered has been intense and continuos. Lately it has begun to "complaign" a little too often asking to be taken to the mechanic. The cost of the repairs is a heavy weight. The vehicle is not big enough for all of us. Every day it is more evident that the need to replace our little "UG" van (UG, licence plate) for a mixed vehicle that can seat 8 or 9 people and that would be able to transport food and the different groceries and donations of products.
We place this need before you to ask you to consider an extra economic contribution to our bank account indicating it as "pro furgoneta" ("for the van") on the concept space. If you want to help us with this problem, please write a mail. Thank you very much.
R I E - EMMANUEL
CHILDREN'S HOME

Photo of the month
Our photo of the month is a brief message to convey information and our thanks to you and all those who support and share in the work of our children's home.

THANK YOU !!!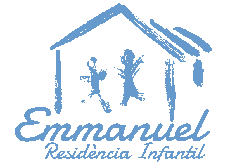 RIE's web
A big thank you to the voluntary translators!
Photo display authorized by the legal guardians