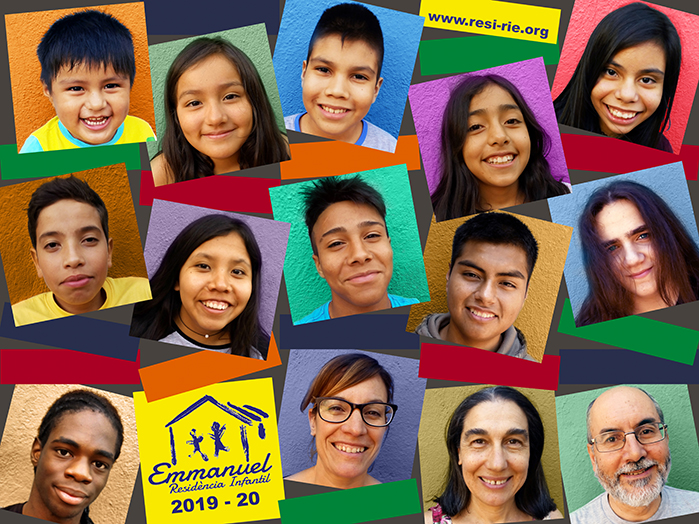 .

PRAYER NEWS
OCTOBER 2019

.
In black and white?
Just like in the photo, we always try to put lots of fun and colour into our daily lives at our Home, the "Resi". Looking at this first term of the new 2019-2020 school year, we see good contrast and things in focus. The brightness of the present provides plenty of colour saturation. But right now we are also celebrating the past. Our jubilee year, the 50th anniversary of the Emmanuel Children's Home, is a birthday tribute to five decades which have enriched our present.
We tend to think of former times in sepia tones or in black and white. But that wasn't how it was. It is no longer valid, but at the time it was very important. Back then, its present was full of colour. The importance of it for us today is that the kindness and effort of many people made possible the present which we now enjoy. Yesterday's initiatives have led to today's realities. Fifty years of service providing tenderness and teaching, offering protection and correction, sharing joys and disappointments, dispensing love and truth… That's what "Emmanuel" is all about.
We offer a huge thank you to everybody: the founders, supporters, volunteers, professionals and friends who over five decades have spent time and effort helping many children in their present. It's involved many people and many experiences. Many children who are now adults benefited from a huge group of significant people. Thank you for remembering and celebrating with us so much "accumulated present". And you know what? None of it happened in black and white. It's been fifty years of glorious Technicolor!
Prayer topics
(1) *** That we may achieve the right balance in life here at our Home in this new school year, with little children and teenagers, with work and study, with effort and rest.

(2) *** That our jubilee celebrations will bring much needed recognition of all the work that has been done and provide a powerful thrust as we continue our service into the future.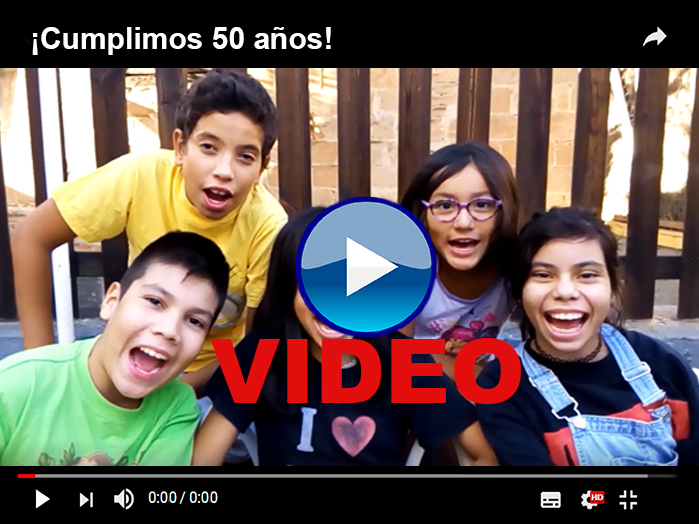 Residència Infantil Emmanuel - c./ Josep Anselm Clavé, 18 - 08960 Sant Just Desvern (Barcelona) - Tel. 933 722 054 - info@resi-rie.org - www.resi-rie.org - Banking Institution: CaixaBank / "La Caixa" - Account number: ES61 2100 9250 6922 0011 8569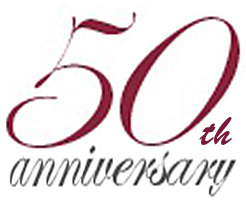 1969 - 2019
OTHER LANGUAGES
R I E - EMMANUEL
CHILDREN'S HOME

Prayer news

RIE's web
A big thank you to the voluntary translators!
Photo display authorized by the legal guardians