.
Learning the Bible with songs
INFORMATION IN ENGLISH

BÍBLIA AL COR is a musical project of songs in the Catalan language wich teach the Bible as God's Word. 

What does the name mean ...?
"THE BIBLE IN MY HEART"

Psalm 119: 11 - "I have stored up YOUR WORD  in my heart..."

These songs help to know the books of the Bible  and to learn verses that speak about  the Bible itself as the Word of God.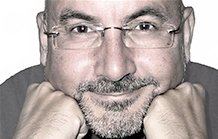 ASK FOR YOUR CD

Write to our e-mail and ask for your CD. Payments can be made  to the following BBVA bank account

IBAN:
ES87   0182   6076   8902   0162   0303

><> + <><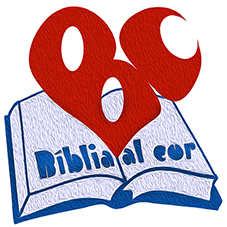 THANK YOU SO MUCH
for your support and for keeping ...

... the BIBLE in your heart !!!

><> + <>< 
><> BAC ><> BAC ><> BAC ><>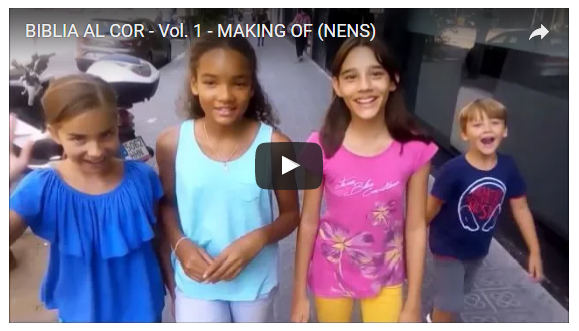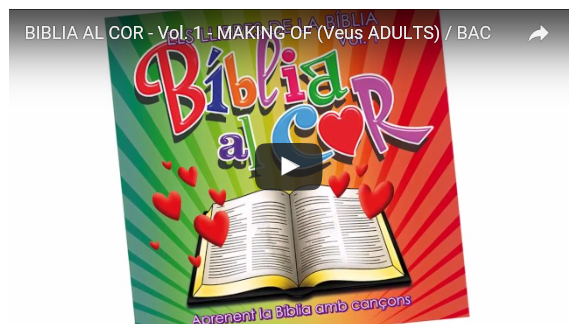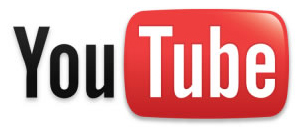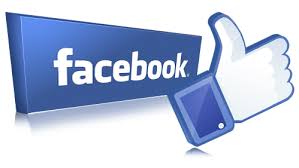 In Catalan

In Spanish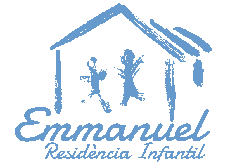 Go to R. I. E.
Emmanuel
Children's Home
><> BAC ><> BAC ><> BAC ><>